So you've been evaluating your options for a new property purchase. You want to find a great rental property that will generate sustainable investment income for you and your family. What do you look for when it comes to researching the neighborhood? Does the neighborhood really matter if you find a quality property?
Here are a few critical details that "property management companies near me" in Sarasota want to know before they recommend a potential real estate investment as a great choice for better returns and your portfolio.
Where Should You Start?
A great place to start is by checking out rental websites and listings in that area to see what's available currently and what similar properties rent for. Also, how long are they staying on the site before they disappear because they've been rented? Residential property managers and property owners alike need these answers.
One thing that can occasionally give new property owners pause is getting onto these rental websites and seeing a considerable number of listings available, perhaps even a large number of listings that don't seem to be moving very fast. High vacancy rates and frequent turnover in a neighborhood can be a bad sign.
What are Vacancy Rates?
Vacancy rates can mean a few different things. If a given property or area has a high vacancy rate, that means owners in the neighborhood experience significant amounts of time without a renter in their properties. This is vital information for you as a property owner and can indicate that a property in this area will struggle to stay occupied and generate consistent income.
However, while a vacancy rate for a neighborhood is a snapshot of the percentage of empty rental properties, this can change depending on the market. For example, when many people want to invest and make properties available, but there aren't many people interested in renting those properties, vacancy rates increase. It can happen for other reasons, too, like the rents being too high and driving renters into different neighborhoods, or the neighborhood has a bad reputation that discourages renters from moving in.
Is a High Number of Available Rental Properties Bad?
If you discover many listings in the area where you want to buy a rental property, consider these possibilities and don't panic just yet. Remember that there are more possible explanations than you might think, including::
The area could have a standard cycle for when leases renew, meaning that right now is prime season for listings to go up.
The neighborhood could have a seasonal vacancy cycle, such as summer at the beach vs. the off-season or areas that have higher occupancy rates during the school year.
On the other hand, the neighborhood could be declining with property values (and quality) declining. Investors can work with a property manager and drive through the neighborhood at a few different times of day and week to get a firsthand look at the quality of a neighborhood. The best property managers will know if a neighborhood doesn't have a strong showing for involved property owners or management companies.
Finally, there could be a significant amount of new investment in the area, with extensive new developments drawing new renters to the area. If they are still in their early stages, this could bode well or be a bad sign for the property you have your eye on. Too many rentals can make a challenging market. Still, if your property will be a bit less expensive than the new construction or offer different amenities, you could take advantage of the buzz the new construction draws to the area.
As you can see, a high volume of listings in an area can truly mean many different things when analyzing a potential real estate investment property. More information can help shed light on whether buying rental property in this neighborhood is a good idea or not. The best property management company Sarasota FL has to offer will usually know a bit more than the average person about what's going on behind the scenes.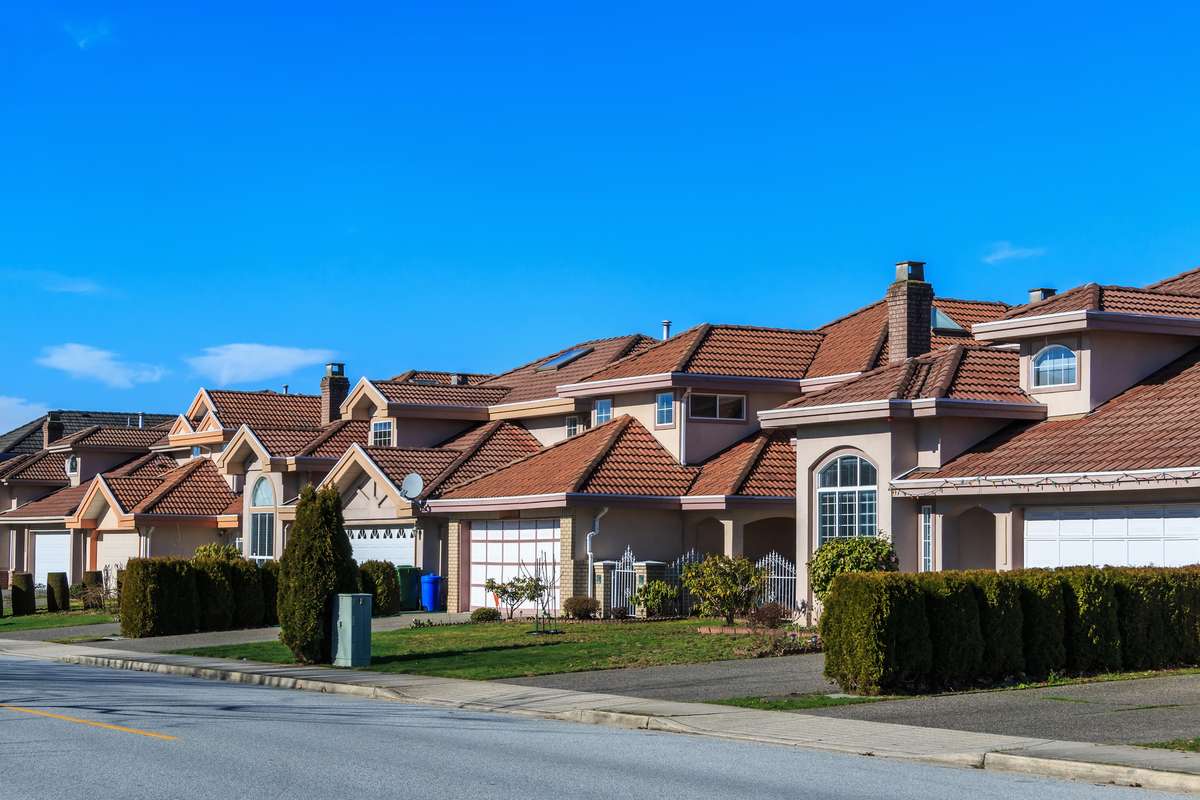 Gulf Coast Property Management Understands Sarasota's Vacancy Cycles
When a property owner seeks out "property management companies near me," they should expect much more than someone to maintain the landscaping and collect rent. The best property managers have many connections throughout the local real estate scene the right experience to become a valuable resource when it's time to buy a new property.
If you think that a property might be too good to be true and discover a bunch of listings that could indicate a high vacancy rate in the area, the best property management Sarasota offers can give you additional insights into the potential returns for the investment. Reach out to Gulf Coast Property Management to learn more about our property management services if you're considering rental properties in the Sarasota or Lakewood Ranch areas!To learn more, get our free resource, the "Biography of the Perfect Investment Property!"