As a Lakewood Ranch rental property owner, you want to ensure that there is substantial profit left over when you subtract out your expenses from a new rental property. In addition to things like routine maintenance and taxes, property owners must factor in another considerable cost to operate successful properties (and protect them). This cost is insurance.
Most property managers would tell you that this is a part of your budget to monitor carefully but not neglect. However, we have seen investors incur losses if there is a major natural disaster and their property is underinsured.
How do natural disasters (like Florida hurricanes) impact rental property ROIs? Our Lakewood Ranch property management experts can tell you that insurance claims, when necessary, can smooth out cash flow concerns associated with a considerable repair or other devastation that you couldn't have anticipated. Keep reading to learn more!
Being Underinsured Can Be Costly
When it comes to insurance sales, you're often stuck between a rock and a hard place. Yes, you want to get strong coverage for your rental properties, but many insurance agents will be motivated to sell you a higher level of coverage than you need. Insurance rates can also creep up over time, so it's wise to monitor your rates and explore lower-cost options on a routine basis.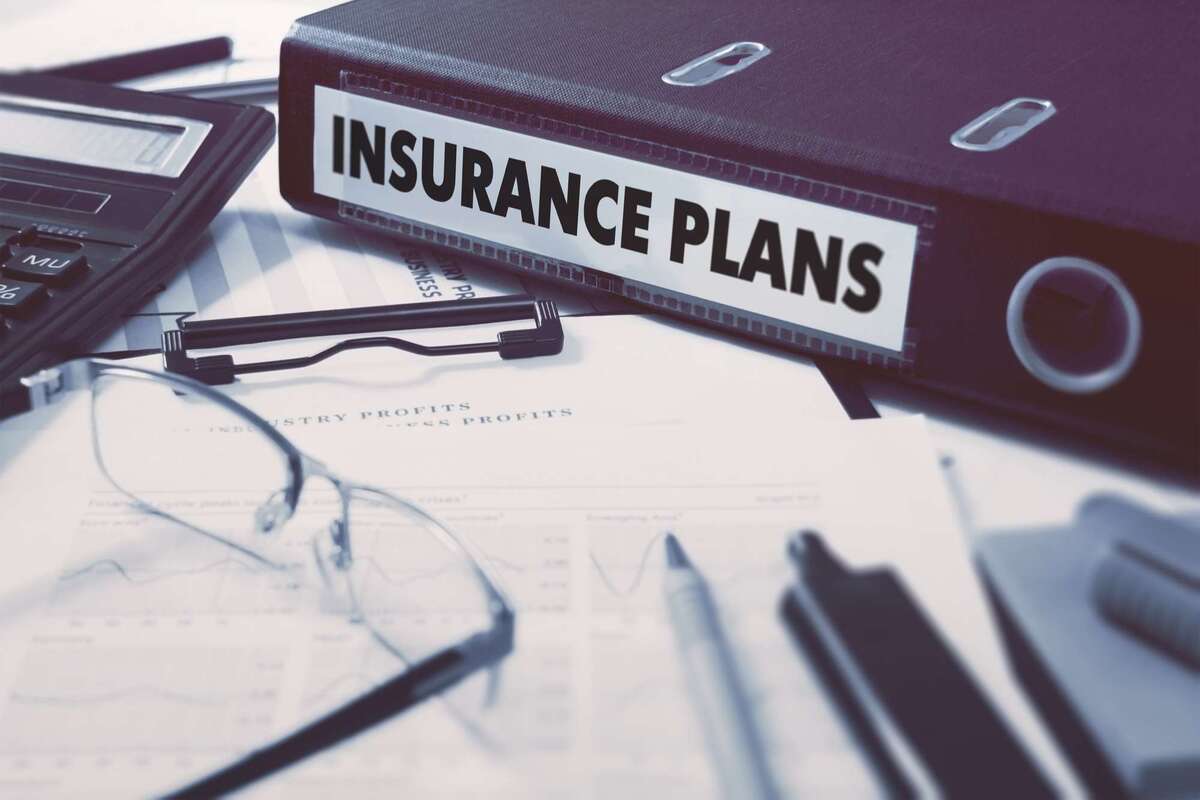 However, the cheapest landlord insurance coverage isn't always the best way to save a few dollars or reduce expenses. Property management companies recommend choosing a policy that adequately covers properties and rental income loss without overspending on coverage you don't need.
When you get a quoted policy with all the breakdowns for different coverages, you'll first want to ask your insurance agent to carefully explain the additional line items. Ask questions like:
Which items are optional and which are required to comply with landlord laws for operating properties in Lakewood Ranch, FL?
What are the coverage limit options that are typically considered?
Do I also need flood, hurricane, or other policy types?
Once you have the details, take them over to your rental managers or search for "rental agencies near me" to find local experts who can help. Property managers are often on the front lines when an insurance claim is needed, so they have a strong sense of what kinds of claims are common and which are rare. They can also help you look at elective coverages that are very worthwhile versus others that are just a reduction of cash flow for you.
Get Quotes From Multiple Providers
Once you've done this with one insurance provider, your property manager can most likely give you a general idea of whether this is a higher or lower premium than they typically see. Unless they say that it is one of the most competitive policies they've ever seen, it's a good idea to get more quotes!
When it comes to landlord insurance, different companies structure some line items differently. As a result, different discounts may be available, and your particular circumstances can make you a better candidate for discounts at one insurer versus another. For instance, many companies offer bundling discounts, so when shopping for landlord insurance, you want to make sure to see if your current insurers for auto or your own home offer this kind of discount for rental property policies in a way that benefits you.
While this strategy can get you a great deal at this time, the last step of keeping your investment property expenses lower is to re-evaluate every year. When you get your bill with your new yearly rates, shop again briefly to see if anyone else can offer you a better price. Switching insurers takes a little time but can keep you from experiencing big rate hikes.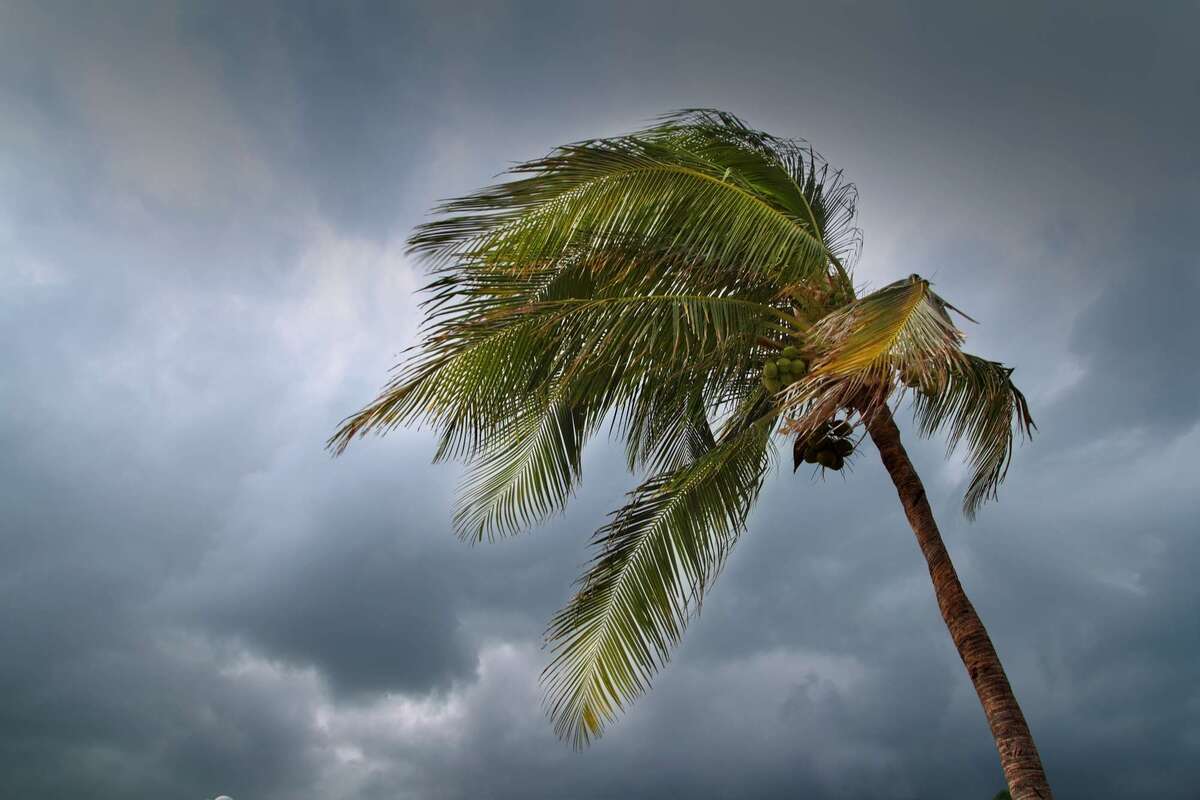 Flooding and Hurricane Winds Drive Higher Costs
Real estate investors in Florida and the Gulf Coast area must recognize that the location of your rental property is also a factor in the type of insurance you need and how much it costs. Florida insurance coverage is also difficult to compare to policies in other states. For instance, when comparing a property in a midwestern state to a rental property in Lakewood Ranch, you won't have the hurricane risk that we experience here in Florida. If a property is in a flood zone, it may also be harder to insure. Remember that flood insurance isn't often a standard policy coverage for rental properties, so you'll have to decide whether it is coverage you need to add to protect a rental property.
A Property Management Company Helps Reduce Risks and Improve ROI
When you find one of the best "rental agencies near me," you'll have an excellent resource to evaluate the location and necessary insurance coverage to protect rental properties. With a great Lakewood Ranch property management team, you can periodically re-evaluate whether your insurance costs are prohibitive to your ROI and if it makes sense to find a new insurer with lower rates. Gulf Coast Property Management offers property management services that help investors protect investments and experience better ROIs. Reach out soon to learn more!
To get to know more factors that influence your bottom line when you're shopping for an investment property, get our free guide, the "Biography of the Perfect Investment Property."