If you're like most property owners, chances are you're not renting out your property because you enjoy late-night emergencies, screening tenants, or chasing down late rental payments. It's likely you're a savvy entrepreneur who wants your money to work for you.
Hence, hiring a Gulf Coast property management company should be at the top of your mind to minimize your workload and maximize income! Here's how to get the most benefits out of your maintenance staff and maximize your ROI.
Why You Need a Professional Maintenance Staff
From plumbing, electrical work, and roofing issues, owning and maintaining a rental property is a huge responsibility. If you're a real estate investor with big goals, you may have multiple properties to manage. You might also have a full-time job and other responsibilities.
For these reasons, hiring a property management company is a smart idea. With the right Gulf Coast property manager, you and your renters have access to a maintenance staff 24/7/365, and there are other essential benefits.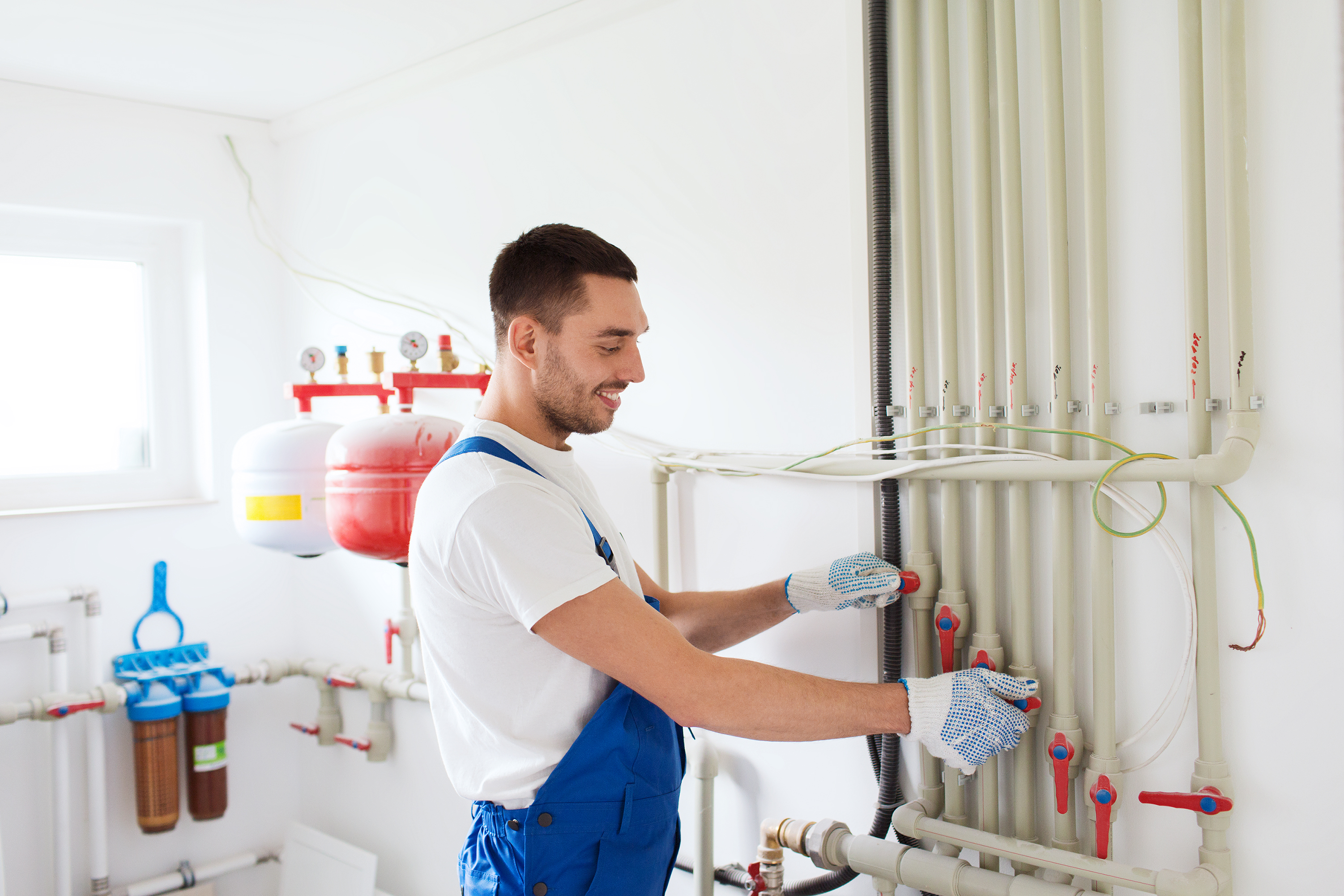 A maintenance technician is also efficient at their job and knows the ins and outs of inspections, boilers, plumbing, HVAC units, and repairs. They can readily troubleshoot and repair problems. However, if you do it yourself, you have to hire a contractor and then wait for an estimate from them before you can ever get started.
Another advantage is that your Gulf Coast property management company already has many vetted maintenance staff and contractors on speed dial. While they're responding to emergencies, they're also improving customer experiences with renters. They know a reliable and consistent team of professionals is helping them. And, they can see familiar faces and build trust in your real estate brand.
One important aspect of hiring a maintenance staff is economies of scale. Meaning, your team of pros knows precisely how much to pay for repairs and replacement parts. If you did it yourself, you might have to look up rate comparisons and get multiple bids to compare costs and contractor reputations. In the meantime, a property management maintenance team could have already resolved the issue at cost-effective rates!
Gulf Coast property management companies often get better pricing for investors because of the volume of work. They know what repairs should cost, so they are less likely to be taken advantage of. But, there's also the time factor.
Comparing the the "Real" Costs of Maintenance
From making building repairs to buying equipment, tools, permits, and your time, maintaining rental properties is quite time-consuming and costly without expert help to do it all for you. What if you make a mistake in an estimate and it costs you more money later on? What if you are a DIY pro but find that all your free time is spent on repairs, painting, and lawn care? It's not a good use of your time.
Another concern is that there are more liability issues when you don't hire a professional Gulf Coast team. For example, you might be able to stop a small leak, but what if your temporary fix leads to a flood and mold damage? It's also possible that you can void the warranty on some appliances if you don't hire a professional for repairs on HVAC units, refrigerators, dishwashers, and washers and dryers.
An additional problem you might encounter is with your insurance. Landlord insurance policies might not pick up the cost of repairs if you make a mistake or hire help that you didn't thoroughly vet or verify. You may also run a risk of your renters filing lawsuits against you for damages if they're displaced even temporarily due to poor repair work.
There's also the time constraint because repair work takes time! If you spend all your time fixing odds and ends, you can't look for new properties or devote time to your full-time job, family, or friends. It's challenging to manage a property on your own without expert help while keeping a successful work-life balance.
Hence, your Gulf Coast property management company can ensure seamless interactions with renters, contractors, vendors, and your maintenance team. We save you the time and headache of working with multiple vendors or making repeated trips to the hardware store to fix things on your own. The right property manager gives you the confidence you can rely on, and you don't need to be there to oversee every aspect of your property!
Maximizing ROI is hard. Property managers make that easier. Learn how they help by reading these blogs.
The Right Property Management Maintenance Staff Boosts ROIs
Hiring a Gulf Coast property management team means you can use their maintenance staff to help with rental requests and emergencies. You also have consistent support that's there when you (or your renters) need it! It's also comforting to know that you can gitem your business and manage your time the way you want.
If you're struggling to keep up with repairs or your DIY work just isn't keeping properties in excellent condition (or renters happy), let Gulf Coast Property Management deliver our expert maintenance team and services! We have a vetted network of resources to promptly handle every maintenance issue with quality fixes to maximize your budgets and keep renters happy!
Learn more about what you need in the right property manager when you download our free Guide! Click below.