Whether this is your first or your fifteenth rental property, you know that location, type of property, and condition matter whether your investment yields excellent ROI. Any Bradenton property management company would tell you that the potential profit can depend on location these days, among other factors. However, not all excellent locations stay that way forever!
What do investors need to consider about future development when choosing the "perfect" Bradenton rental property? A provider of expert property management services has some insights here.
You Can't Predict the Future, But You Can Research!
In nearly every community, Bradenton included, real estate investors can find research through the municipal planning department to learn more about the new developments coming to the community. The permitting department makes more information available than you might think!
When researching development plans for the Bradenton area, property managers recommend learning what is going to be near your potential investment property, including:
Are new attractions, retail, or other developments coming in? What about existing retail and parks? It's worth knowing about amenities and any businesses that might bring noise or traffic that renters would be concerned about.
Are new housing developments coming in? What are their timelines? Some housing types will make your property more valuable, while others may compete with you and drive your rental rate down.
Has there been a lack of new projects in the area? Think through what this means for both the area's economic strength and whether it could mean that you and your property will be well-positioned to find renters.
Contacting someone at the municipal planning department could yield valuable details about trends for rental property investments. A real estate management firm can also help you determine if there is a slowing of applications for zoning changes or if a particular area of town is heating up with new applications for development.
The Zoning Surrounding Your Potential Rental Property Matters
Even if you cannot get a complete picture of future or in-progress developments, the zoning around your potential property also matters. For example, if property owners have significant commercial zoning nearby, you may face less competition from other residential properties. However, you may also find there's less demand for rental homes in that area.
If you find a high number of single-family residential homes in the area, your property might also find higher competition. Work with a property manager to determine how many homes in the area are rentals vs. owner-occupied residences. An experienced property management services professional can help you contextualize any information you find about nearby zoning and how residential developments could impact the success of a rental property in the area.
New Construction Can Create Too Much Competition
Some new construction, like a luxury apartment complex, could boost the appeal of your property by adding value to the area. Similarly, a new grocery store or strip mall can be a boon to your property's amenity list. However, while new development is a sign of a thriving community, all new construction isn't always good for an investment property in the area.
By comparison, older properties may suffer if you cannot keep up with the nicer and newer options available from a new construction development. When your property becomes outdated compared to new developments, you might not be able to command a competitive rental rate while the new development is aggressively marketing.
It's also critical for a property owner to consider the noise factor when choosing a new rental property. People looking for a quiet place to live may not appreciate the new construction of a ballpark or a music venue nearby. While nearby entertaining venues can be a perk, be sure that the location of your property isn't affected by noise or traffic issues. Work with an expert property management company to gather context about how new construction will impact your investment property.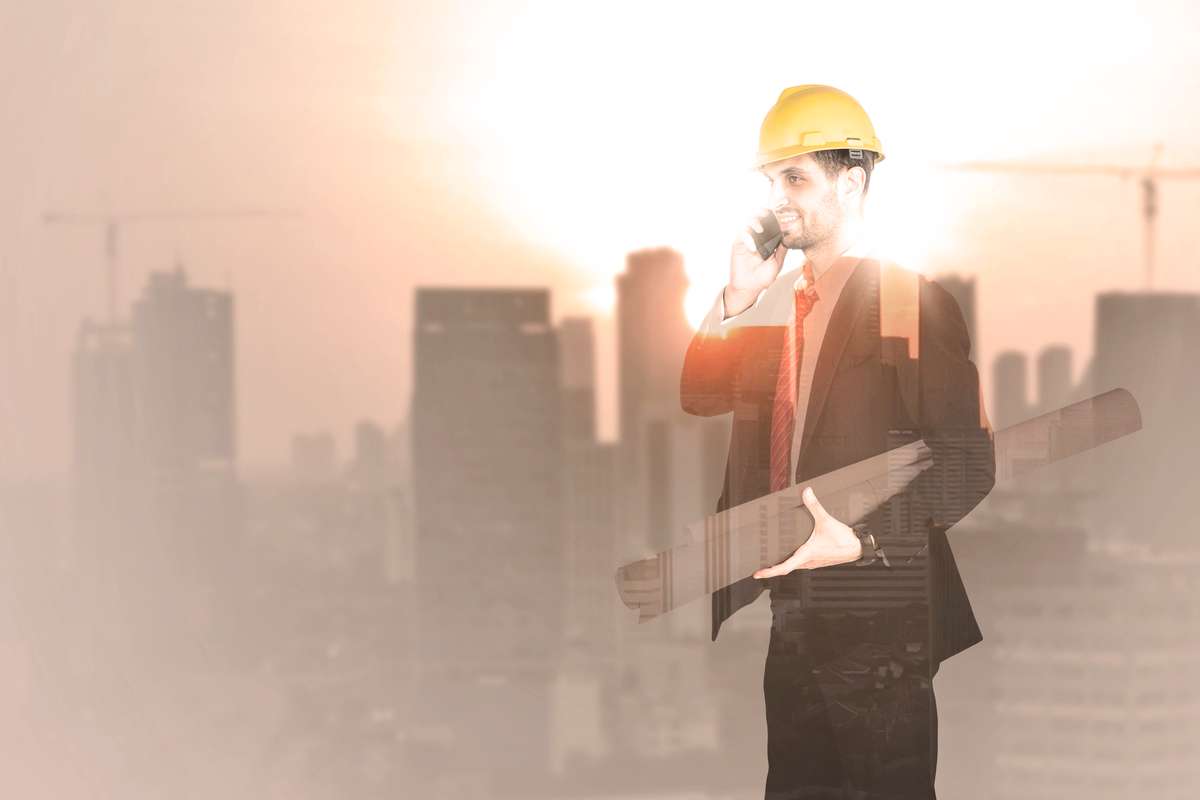 Work With a Bradenton Property Management Company to Evaluate Future Development
Ultimately, experience will make the biggest difference in how you contextualize the information you learn about the location of your rental property. Bradenton real estate management providers have seen how other rental properties in your area have performed. They'll also have experienced the effect of new construction in other neighborhoods in this area.
Working with the Gulf Coast Property Management team means that you can run your potential property's location by the team and get an honest evaluation. We want to see you succeed! If we've seen a similar scenario play out in the Florida area in either good or negative ways, we'll give you our insights and help you find the best investment properties for your portfolio (while avoiding the bad ones)! If you're ready to talk about a new property or future development in Bradenton and the surrounding areas, we're here to talk! Reach out soon.
To learn more about what to look for in an ideal investment property, download our free guide, the "Biography of the Perfect Investment Property."