The most important place of shared understanding between a renter and a property owner is in the text of your lease agreement. While spoken conversations and emails can help create a solid relationship, the rental agreement documents the rules, establishes responsibilities, and supports enforcement.
However, working with a free lease agreement template can leave rental property owners without enough protection. Property managers can help identify the key elements of a basic lease agreement to reduce the potential for gray areas and confusion within the document. The best property management company Port Charlotte has put together a few insights into the critical elements every lease agreement needs! Keep reading to learn more.
Start With the Names of All Parties and Term of the Lease
A few essential elements of a Florida residential lease agreement include the names of every tenant living in the property and the lease term. Property owners should also clearly define the length of the lease or the type of lease (month-to-month, annual, etc.). Document the start date and the ending date, then include what happens at the end of the lease.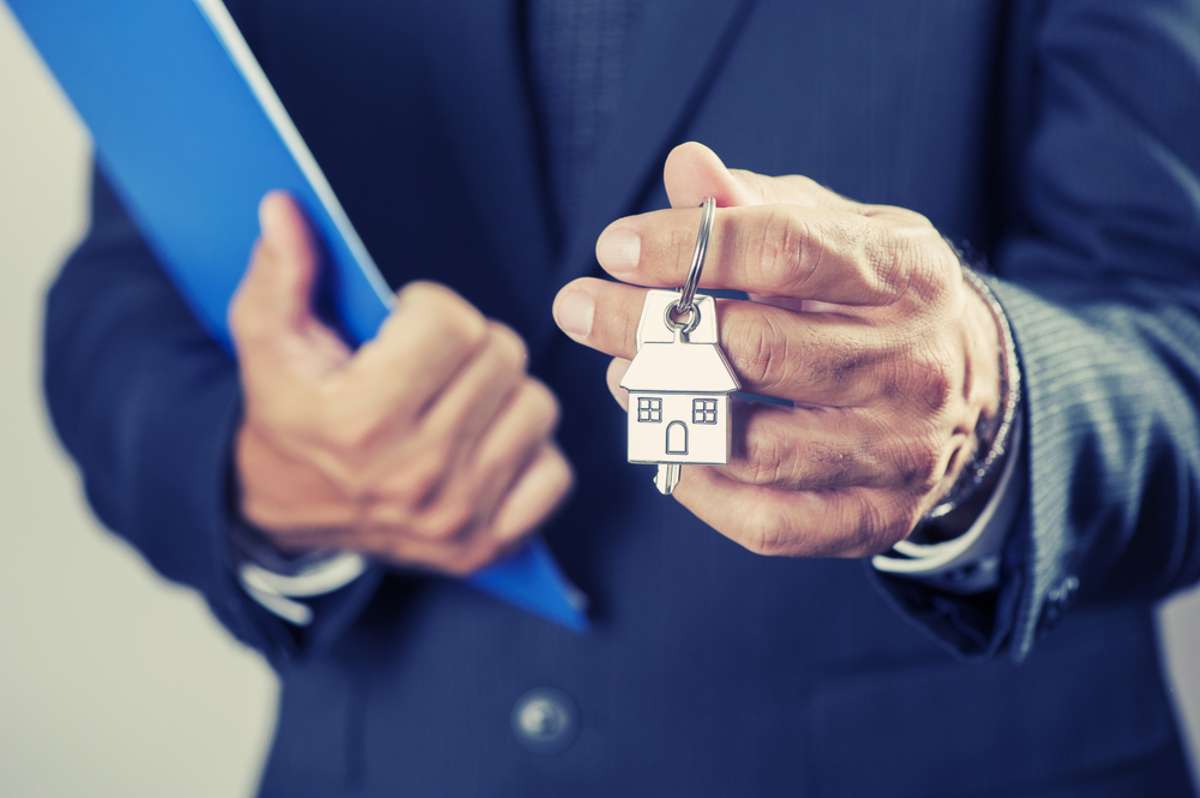 Also include the process for a tenant to terminate the agreement or give notice that they don't want to renew. Your renter will want to know if they have a month-to-month lease, a 12-month lease, when the rental rate can change, and how to renew. Getting these items right may seem like too many details, but a property management company can help you tackle these aspects of a comprehensive rental agreement.
Include Rental Rates, the Security Deposit, and Fees
Once you settle on the basic lease agreement details, you'll need to include the rental rate, security deposit amount, and any necessary fees. While your fee and rental rate structure should be consistent and non-discriminatory, some rental properties will command higher or lower rental rates. Your renters need to know what they owe you every month, when it's due, and how much they need to pay upfront for a security deposit. The lease should also let renters know how you'll process the deposit and how to make sure they get it all back.
Include Policies for Landlord Access for Repairs and Inspections
To keep up with property maintenance and routine inspections, property owners and maintenance workers must enter a renter's home. However, it's critical to observe a tenant's right to privacy for landlord entry.
A standard lease agreement can clarify your access to the property, including the reasons why you'd enter the property and the amount of notice you'll give before arriving. Renters can rest easy knowing that the owner or a property manager won't show up unannounced. They'll also be aware of your maintenance and inspection schedule to plan accordingly.
Clarify Your Response to Illegal Activities, Pets, and Smoking
While one would assume that all illegal activities are off-limits in a rental, not everyone thinks about how illegal activities impact a property owner, especially if the police are involved. Therefore, the lease is an excellent place to spell out your response (and consequences) to illegal activities discovered on the premises.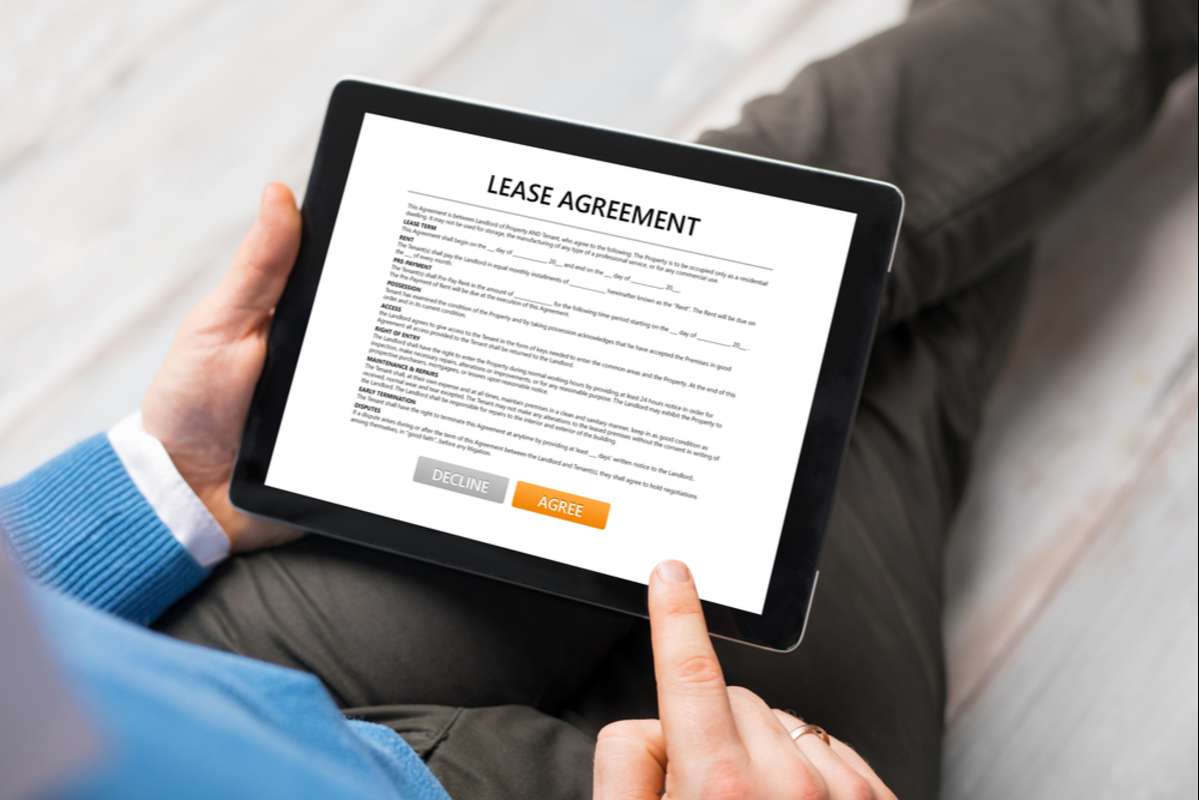 Real estate investors should have sections about allowing pets (or not) and how to request a pet or emotional support animal. This section should include the actions you'll take if a renter brings in an unauthorized pet or violates the rules for pet-friendly rental units. In addition, property owners should add wording in the lease that covers the rules and prohibited activities, including smoking policies, late rent fees, or compensation requirements for tenant-caused property damage.
Don't Forget Disclosures and Legal Language
A Port Charlotte property management company can help investors include required landlord disclosures and ensure the lease complies with all landlord-tenant laws. It's also smart to have an attorney review the lease to avoid legal compliance issues or mistakes that could lead to costly lawsuits or an inability to enforce the rules. Residential property managers help rental property owners turn a basic lease agreement into a thorough, customized document that helps your renter succeed while protecting investments.
With airtight Florida lease agreements and after reviewing it with your tenants, make sure to get all required signatures from tenants—then sign it yourself to make it a legally-binding document!
An Effective Florida Lease Agreement Leads to Successful Rental Properties
You might not notice that your lease agreement is doing great work for you, but you'll undoubtedly notice when it fails you! If you're not sure how to turn a lease agreement template into a customized document that accounts for your property's specifics and all legal requirements, a property management company can help. Gulf Coast Property Management helps investors protect properties and income with strong leases and effective enforcement. Talk with one of our experts soon to learn more about our property management services!
Ready to get started? Download our free "How to Create a Custom Lease Agreement Checklist."