At Gulf Coast Property Management, we are quite unique in that we manage both annual rentals and vacation rentals. This alone does not make us unique, but It is the degree of specialization that we practice that makes us unique.
Within Manatee and Sarasota counties there are hundreds of real estate agents/property managers who rent properties on an annual rental basis. Being a tourist hotspot there are also a good number of vacation rental management companies in this area too. Both have their place, and most are good at what they do.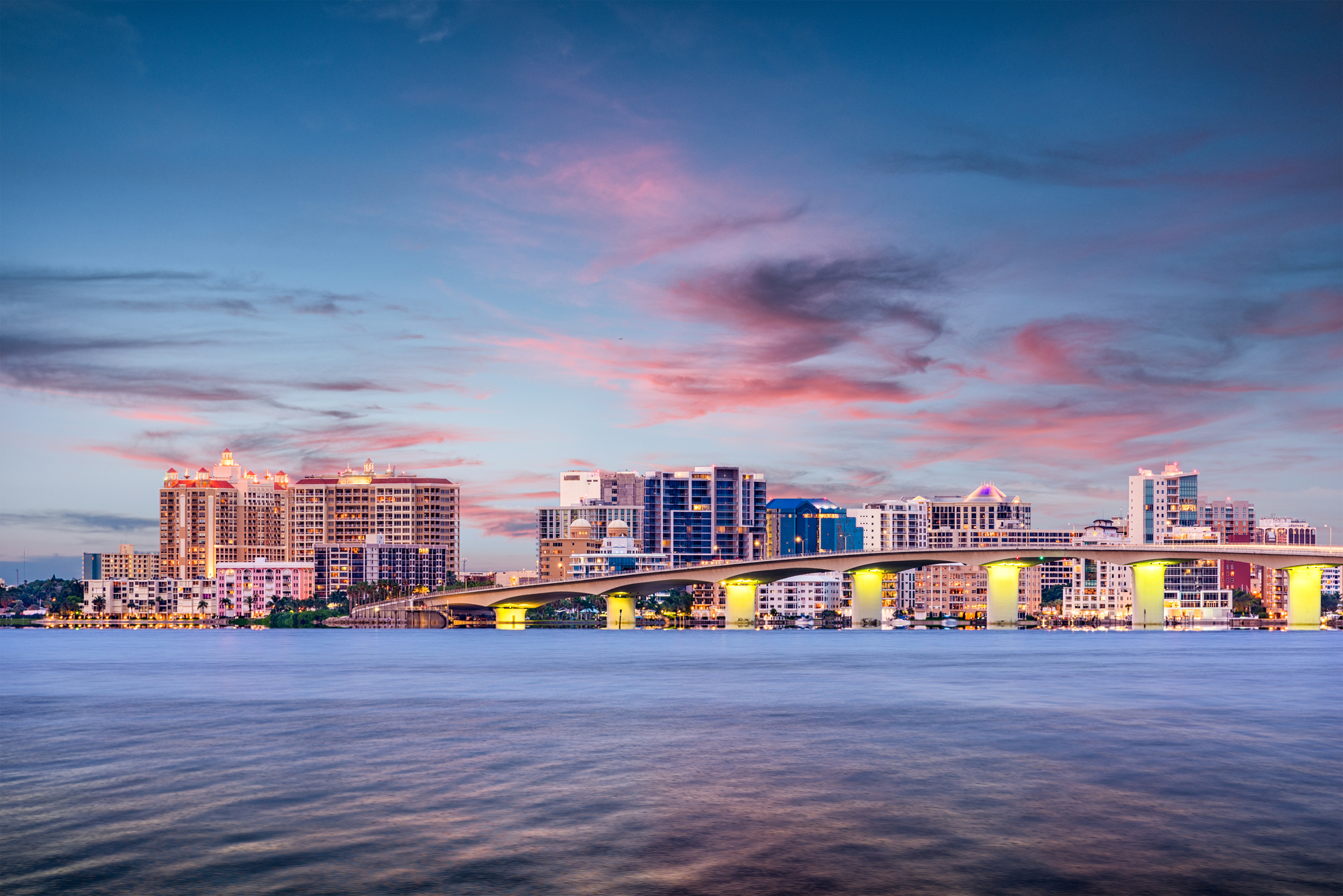 Unfortunately, there are some agents or companies that cross between both annual and seasonal rentals that do not know enough about the respective industries, and I believe they are putting property owners in jeopardy.
Being property management experts, we can look at both sides of the coin and make recommendations on whether the property is better rented as an annual or seasonal/vacation rental property. Factors that go into these recommendations include property owner use preferences, potential gross income of each rental model, suitability as a vacation rental and homeowner or condo association rules.
In the case of an annual or long-term rental we use a rental lease that ensures all the elements of Florida Statutes Chapter 83 (FSCH83) are included and the interests of the landlord are protected. As tenants on a lease occupants are afforded specific rights and they benefit from the exclusive possession of the property.
In my opinion FSCH83 leases should be used exclusively for tenants who consider the property their home.
In the case of vacation or seasonal rentals we do not utilize the traditional lease. Because the 'guest' is only intending to stay in the property for a limited period we use a rental agreement. The rental agreement contains many of the elements of a lease, but it is not governed by FSCH83, instead it is governed by the short-term dwelling Florida Statutes Chapter 509 (FSCH509).
The main advantage for a landlord or property manager to use a rental agreement is to prevent the guest taking occupancy of the property. By taking occupancy of the property it means that should the guest ever need to be removed from the property, the landlord or property management company can simply call the police or sheriff's dept., and have the guest removed.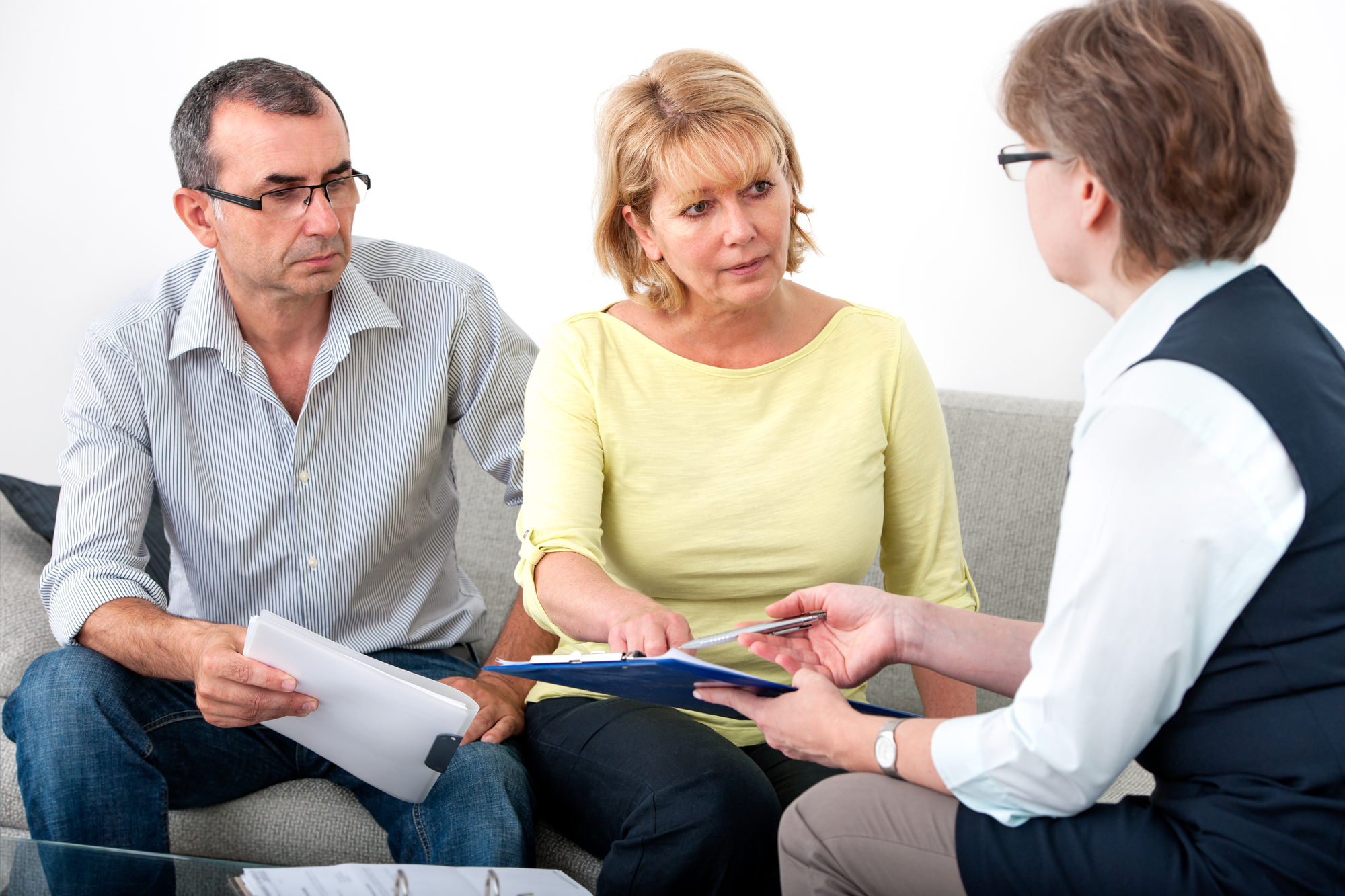 Although a rare occurrence, examples of where this becomes useful are as follows:
A guest refuses to leave the rental property at the end of their stay. On occasions we have experienced guests making errors on their travel plans and they have attempted to remain in the property for a few extra days.
Guest become a nuisance. Guests are on vacation and they occasionally make a little too much noise which affects the permanent residents. Most of the time this situation is controlled with a polite reminder, however, there have been occasions when our requests were ignored, and the situation has been escalated.
In both scenarios, if we were to have used a lease, we would have had to serve violation or eviction notices. And by the time the eviction was processed the guests will have departed and the situation solved.
Fortunately, as we used a rental agreement, we were able to remove the offending guests immediately and the problem was solved without any costly (and ineffective) court action.
In my opinion FSCH509 rental agreements should be used for any rentals.
Homeowner or Condo Associations
We manage a lot of properties which are governed by HOA or condo rules. The management companies and boards who run these associations are rightly concerned about who is living within their community and on what terms. As a result of this and as the agent for the property owner we are regularly asked to provide a copy of the lease.
We share hundreds of leases with associations every year and there is rarely an issue. Problems and confusion only seem to arise when the property is a seasonal or vacation rental.
HOA or Condo association representatives are often under the impression that the FSCH509 rental agreement carries less weight than a regular FSCH83 lease. In fact, the rental agreement affords a landlord or property manager far more power to resolve an issue and/or remove offending occupants quickly.
One other benefit of the FSCH509 rental agreement is that in 99% of instances, guests pay the full rental amount in advance before arrival. Understanding that they could potentially be removed from the property and without a refund is a strong motivator for good behavior.
Rentals and COVID19
As I mentioned, in ordinary times these occurrences are very rare but 2020 has proved to be anything but ordinary.
In March 2020 we were faced with several situations where guests were due to leave a property. Nervous about travelling back home where the COVID 19 situation was far worse than in Florida, some guests simply refused to leave. These guests believed that due to the CARES Act 2020 they did not have to pay, and we could not evict.
Had we been using traditional leases we would have found ourselves in a very difficult situation. However, as we use a rental agreement in accordance with Chapter 509, we were able to have the overstaying guests removed immediately, saving property owners the expense of legal fees and court costs.
I do want to add that we were able to extend the stays of many of our long-term seasonal guests, but we ensured they paid, and our owners received fair compensation for the additional period.