One of the latest trends in property management services is to bundle some of the best options you can offer to your renters into a separate fee above and beyond the rent. These resident benefit packages offer excellent services while also offering you some boost to the ROI on your property.
It's natural that, when evaluating Lakewood Ranch property management companies, you might initially balk at charging your renters something above the standard rate for rent. However, offering a resident benefit package in many cases does more than just improving your resident's experience. It can also reduce risk and benefit property owners as well.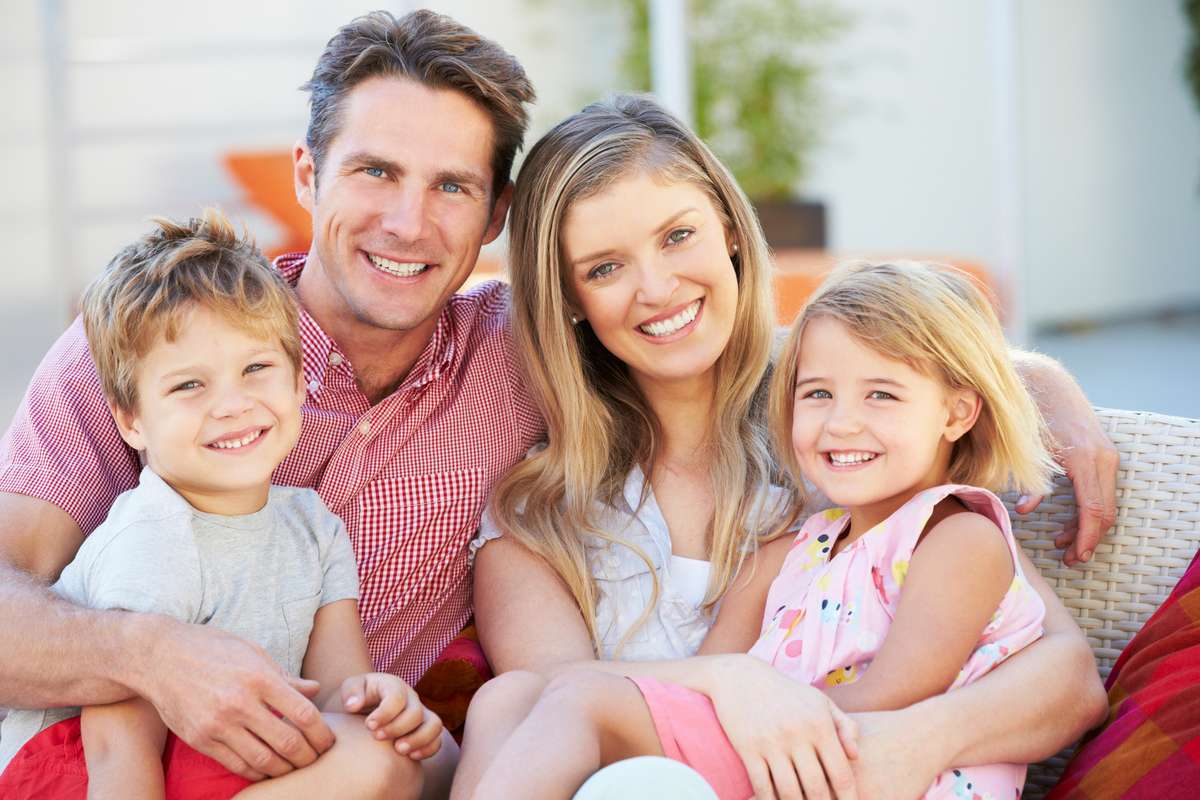 Centralize and Streamline Payments
One of the common features of a resident benefit package is a centralized place to pay all utilities and rent online. While implementing online payments can be a learning curve for some renters, property owners benefit once the system is in place from these property management services. Property owners no longer deal with bounced checks or lost mail. A great alert system within the software can boost your overall on-time payments and the rate at which you can stay on top of those few late payments to get them in quicker.
Handle Rental Property Maintenance Requests Quickly With 24/7 Contact
Two standard features of a comprehensive resident benefits package include a 24/7 call line and an online portal for maintenance requests. You might be surprised how often maintenance requests come in later than you expect just because the process is complex. A resident may be willing to live with a problem for a few weeks before they pick up the phone and give you a call during business hours. If, however, your residents know they'll get a response quickly by sending an online request or giving the 24/7 helpline a call, they may submit their requests faster.
A Lakewood Ranch property manager knows that faster requests to resolve maintenance problems sooner (rather than later) are money in a property owner's pocket! For many maintenance issues, fixing the problem quickly saves cash since the problem doesn't have a chance to become a catastrophic failure due to deferred maintenance. For instance, a slow-draining sink is fairly easy to solve, but water damage is much more expensive to repair if a complete clog happens and a resident ends up flooding the kitchen.
Therefore, an investment property owner in Lakewood Ranch gets two big benefits with these tools: first, you appear to be a more responsive property owner through your property manager's availability, and second, you preserve your investment in the property.
Find a Great Group Rate for Required Renters' Insurance
"Required renters insurance" sounds like more of a chore to renters than a "resident benefit package," even if a substantial part of the resident benefit package is a group renters' insurance policy. As property investment owners gitem in their awareness of the value of renters insurance, more and more require this kind of coverage to protect their investments. However, when you find a reasonable group rate, you save your renters the time and effort of finding and selecting a renters' insurance policy themselves.
Investment property owners can also ensure that the coverages are high enough that any future damages paid by the renters' insurance policy are likely to be covered. This can reduce potential lawsuit liability for rental property owners while also keeping everyone a little more secure in their level of risk.
Property managers also recommend that some resident benefit packages include tiers, allowing renters to choose their own renters' insurance policy as long as it meets the required limits. They'll pay a lower resident benefit package rate while also enjoying a bit of choice throughout the process. While multiple options aren't necessary if you want to keep your resident benefit package streamlined, it can be a nice feature if you anticipate any pushback during the rollout process.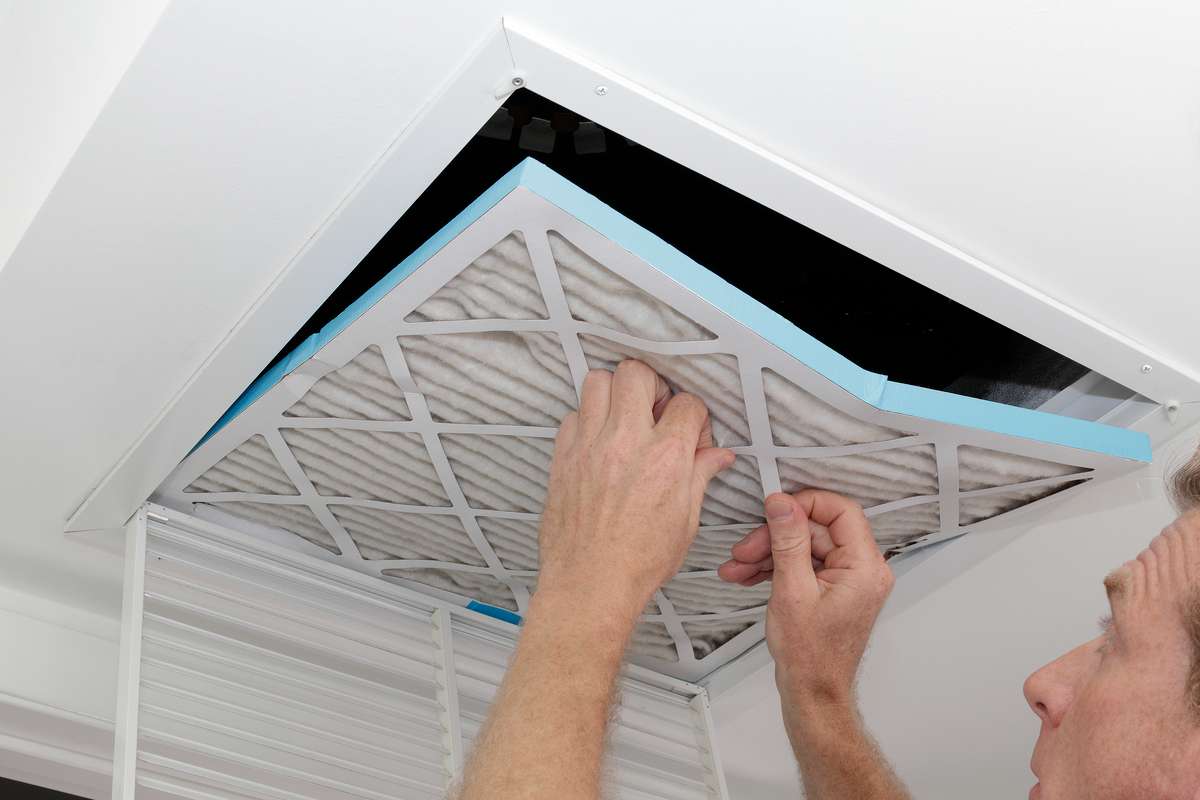 Build Loyalty With Perks
Another renter-friendly element of the resident benefit package is offering perks for residents. This could include a utility concierge service that sets up the new utilities in the renter's name while potentially negotiating a good rate for them. It could also include air filter servicing before move-in, saving one step during a busy time. There are other options, from reporting one's on-time payments to credit bureaus to convenient move-in options, that help your residents feel better cared for and make the process of moving a little easier.
While these perks are primarily for the resident, Lakewood Ranch rental property owners also benefit every time a perk buys them a little more loyalty. The concrete benefits of the resident benefit package help residents accept the additional fee while still seeing it separate from the rent you charge.
Professional Property Management Can Help You Create Great Benefit Packages
Happy renters help real estate investors make more money and improve returns. Want to learn more about how a Lakewood Ranch property management company can create and maintain a great resident benefit package for your renters? Reach out to get to know the Gulf Coast Property Management way of doing benefit packages and how it helps us keep service at a high level while maintaining competitive rental rates!
What more can owners do to boost returns? Get our guide, "10 Things You Should Do To Increase the ROI for Your Investment Property!"