Pets often get a bad reputation in the rental space. However, ask any Sarasota property management professional about tenants with pets, and most will have great stories. Tenants with pets are usually responsible, respectable, and their pets are well-behaved—when screened and approved.
What about pets that move in as a surprise tenant? As a real estate investment professional, you will come across tenants who attempt to hide pets. When this happens, what is the right course of action? Check out these tips from our expert property management team!
Why Allowing Pets is a Good Idea
There are a lot of reasons allowing pets in your rental properties is a smart idea. Real estate investment professionals need to find the best tenants possible. Excellent tenants take care of the property, pay the rent on time, and follow the rules outlined in the lease agreement.
As a real estate investor, the value of your property is only as good as the tenants you have within it. When you allow pets, you open up your potential tenant pool to a broader base of potentially excellent tenants! Residents with pets are responsible, take good care of your rentals, enjoy it when a property owner allows pets, and are more likely to renew their leases. You want to attract the best long-term tenants, and renters with pets are looking for long-term rental situations! It's a win-win for you and your pet-loving residents.
How To Allow Pets (the Right Way)
Allowing pets doesn't mean you should open the door to any animal a tenant wants to bring into your property. You're also not required to keep a pet that a tenant sneaks in without your approval—even if you offer pet-friendly rentals. Ensuring a successful pet policy requires a process to permit pets with the right behavior, and that is a good fit for space.
Property management in Sarasota helps investors apply a thorough screening process for potential renters and pets! Without using a pet screening process, you risk excellent tenants with terrible pets. The right property management professional can help you develop pet criteria and a screening process (just like you apply to potential renters).
When a Tenant Hides the Pet
What happens when you discover a tenant is hiding a pet? When a tenant gets a pet without letting you know about it, don't sweep the pet fur under the rug and ignore it. Unauthorized pets can be dangerous, carry diseases, and cause property damage and problems for other tenants.
What is the best course of action for you to take in this instance? Communication and methodical planning are critical. Handling secret pet discoveries the right way helps maintain relationships with tenants (and avoid lawsuits).
Consult the Lease
A tenant who brings a pet inside your property without telling you is breaking the rules. Start by consulting the lease agreement. Your Sarasota property management professional can help you prepare leases that clearly outline your pet policy. If a tenant signed a lease without a pet, then you later find an animal living in the home, they've violated the lease.
The lease agreement allows you to prohibit pets that haven't gone through the screening process. Review the lease with your renter and highlight where it requires screening and approval for all pets. Your lease should also include penalties for bringing an unauthorized animal into the home.
Put Communication to the Tenant in Writing
Communicate with your tenant about the unauthorized pet, and do it in writing. Highlight the lease rules, then give them a chance to respond to the violation. Keep track of how they respond (or don't respond) and enforce the lease, as necessary.
Work With Your Tenant
Use your best judgment with your tenant and their pet. It could be that your Sarasota tenant did not realize that they needed the approval to bring a pet onto the property. You might have an opportunity to work with your tenant to keep the pet. You can have your property management in Sarasota screen the pet and update the lease with a pet addendum.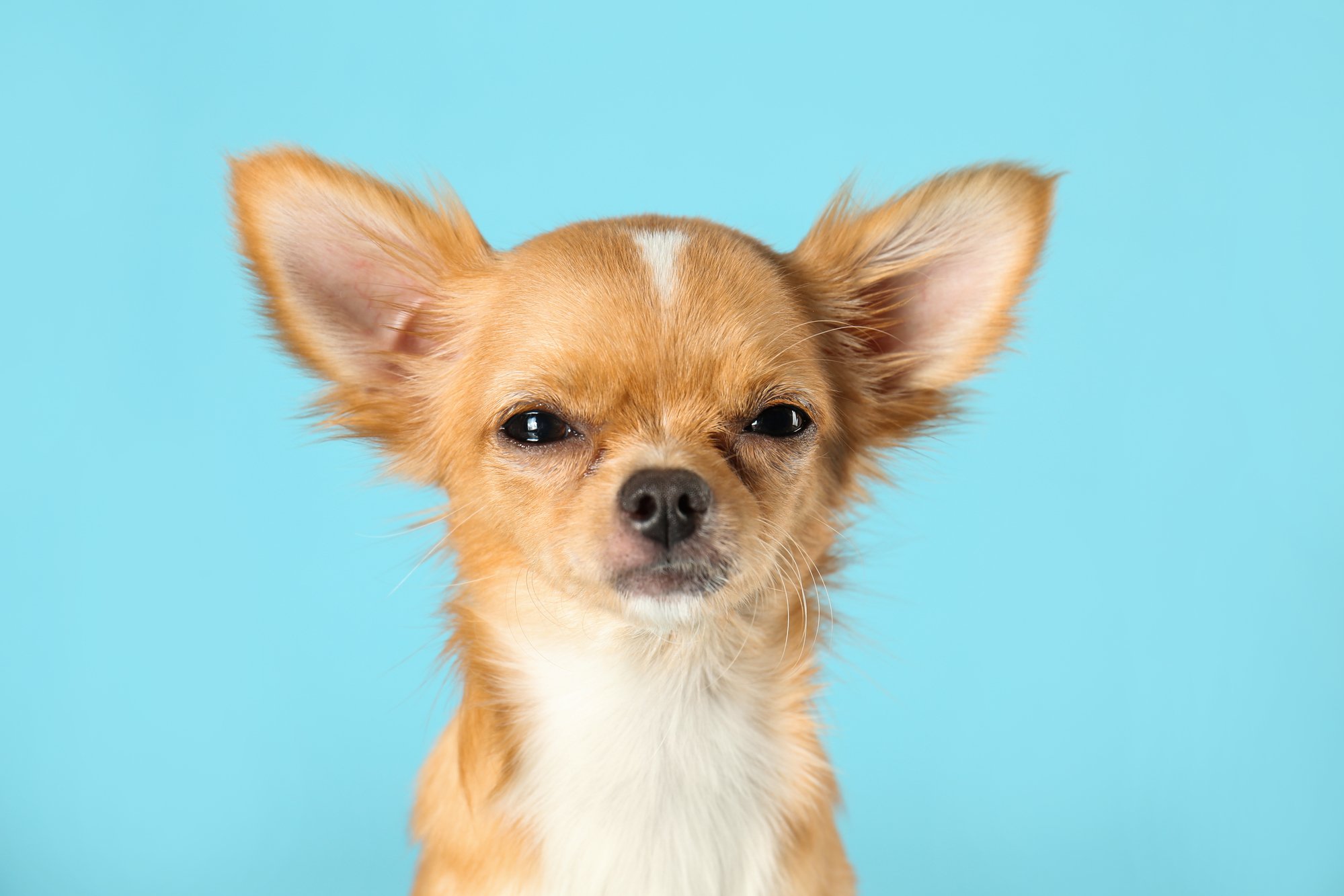 However, if the animal doesn't meet your criteria or your resident refuses to comply with a pet screening and applicable fees, work with your property manager to assess penalties or begin the eviction process.
A Property Manager Handles Approved (and Hidden) Pets!
Tenants must understand the lease rules today and in the future. If they didn't have a pet when they signed the lease, but they want to bring home a new puppy, kitten, or other animals later, they must go through your pet-friendly policies and pass a screening process.
Gulf Coast Property Management helps investors set up smart pet policies, enforce the rules, and monitor rentals for unauthorized animals. If you are unsure how to handle your pet policy, let's talk starting today to get things rolling!