You can find someone to live in your Port Charlotte rental, call a plumber about a leak, and collect the rent yourself. Why do you need a property manager?
Rent collection and property maintenance are two of the most common things real estate investors think of when considering property management—but the best property manager delivers so much more than these basic tasks! Earning more from your investment properties and meeting your financial goals requires more than "someone" living in your rentals and putting a rent check in the bank.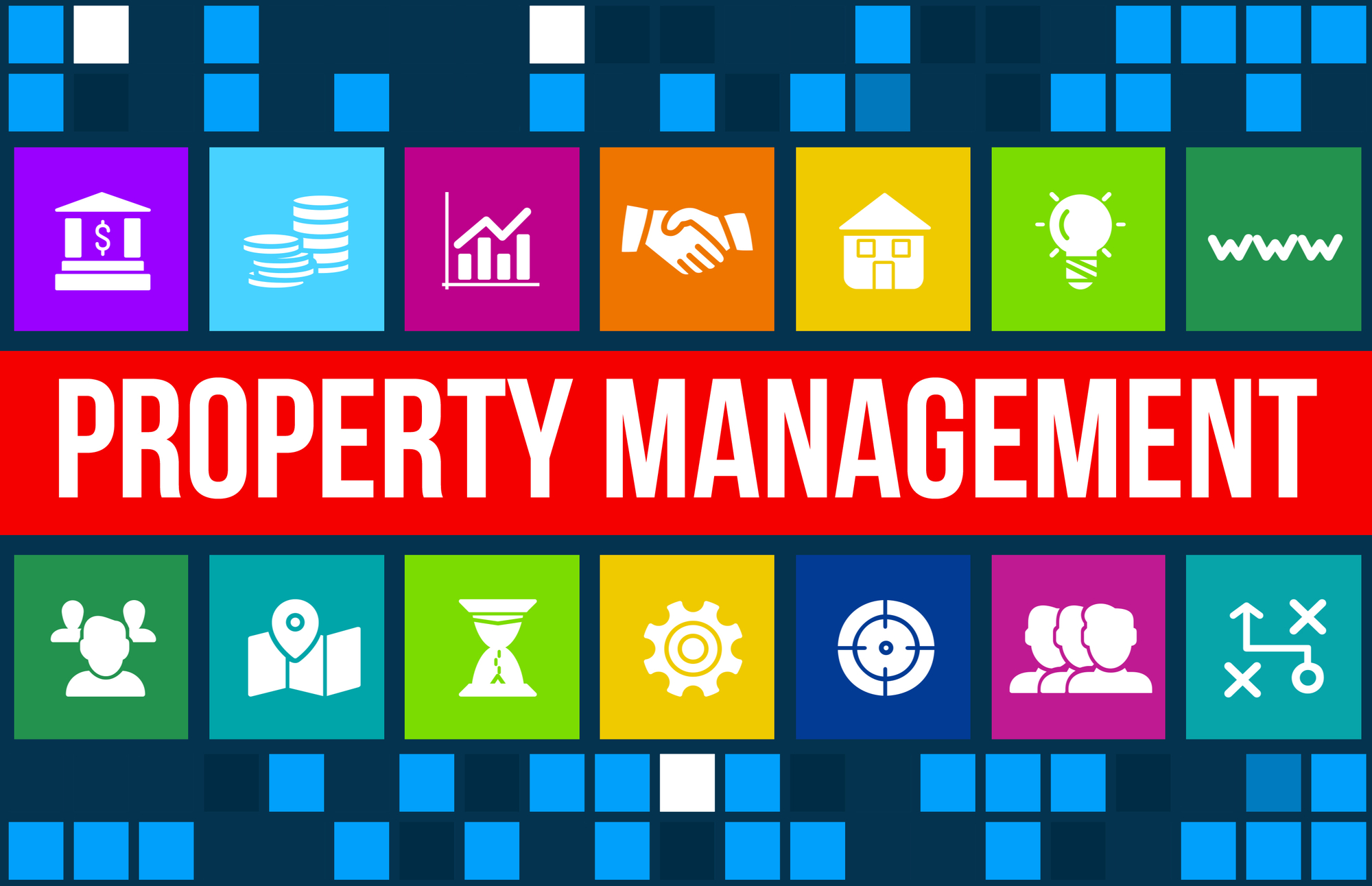 Expert Port Charlotte property management helps investors make more money and protect their investments. Here's the "bang" you get for your buck when you partner with an expert team like Gulf Coast Property Management!
Dynamic Marketing
Listing a vacant rental property might seem simple—and it can be—if you're not in a rush to find a new resident or command a competitive rental price for your property. However, the most successful real estate investors know that finding quality renters and setting the ideal rental prices (while minimizing vacancy times) requires a smart marketing strategy and the right experience.
An expert Port Charlotte property management team knows how to make your rentals stand out from the many listings on rental search sites. We work quickly and effectively to create compelling property listings with high-quality photos that stop your next resident from scrolling by your rental. The longer your property stays vacant, the more money you lose.
We also use rental market research to make sure your monthly rent price doesn't leave money on the table. Whether the rent is too high or too low, you risk losing money! The best way to attract high-quality renters that deliver enough rental income is with the experience of a property manager.
Renter Screening
Settling for just "anyone" who pays the rent can be an expensive mistake. While it might seem like it's better to have rental income coming in than none at all, the opposite can often become true when a bad resident causes property damage—and never delivers a rent payment.
Quality renters are necessary to maintain consistent rental income and avoid costly property damage. When a professional Port Charlotte property management team applies their experience and screening processes to the selection process, we find high-quality residents who help investors experience better ROIs.
If you're not in the habit of checking credit history, verifying employment and income, reviewing criminal background and prior rental history, and contacting references, you need a property manager to handle this process and protect your investments (and revenue) from bad renters.
Vigilance and Prevention
Keeping an eye on your rental property can become a burden when investors don't have time for routine inspections. It can also be difficult to recognize potential maintenance issues before they turn into significant problems needing repair. Enforcing lease rules for renters is challenging when investors can't visit a rental to monitor their behavior.
Local Port Charlotte investors might have more access to their rentals, but it's easy to make mistakes with routine inspections without the right experience. Long-distance investors need a local expert to stay vigilant, monitor rentals and respond quickly to maintenance issues or bad resident behavior.
The right property manager delivers peace of mind for investors. We conduct a year-round schedule of inspections and apply prompt solutions when we see a potential problem. We also enforce the rules and ensure renters keep up with their responsibilities while living in your rentals.

Professional Protection
Avoiding bad situations (and expensive losses) are critical aspects of owning successful investment properties. A property manager helps investors prepare for crisis situations, avoid liabilities, and follow the law to operate legal and profitable properties.
Without the guidance of professional property management, Port Charlotte investors are at risk of losing money when:
Critical repairs and maintenance don't take place, and renters leave
Renters break the lease rules without enforcement
Liability lawsuits due to a renter's injury in a neglected property
Violating anti-discrimination laws during the screening process
Failing to collect the rent and disregarding the law when attempting to evict a resident for nonpayment
Owning and managing rental properties can seem like a simple way to earn passive income until you realize how many things can go wrong without expert help! A Port Charlotte property management company protects your income and investments by navigating the law and applying best practices to provide safe rental homes and avoid legal setbacks.
Investors Can't Afford to Skip Professional Property Management!
The cost of a property manager is far less than the income boost investors experience when we apply our experience and expertise to your investment properties. If you plan to gitem a real estate portfolio and build more income for your future, you need professional Port Charlotte property management to maximize ROIs and protect your investments!
Gulf Coast Property Management delivers the best expert services to make sure the income from your rental properties exceeds your expectations. Contact us to learn more about how we do it!