Dealing with roommates as renters can bring plenty of interesting challenges that might be different for Sarasota rental property owners. Single renters or renters with families can have nuances of their own. However, co-tenants that aren't related can create new legal considerations that investors need to know and learn to navigate.
With more people spending time at home through challenging financial times, investors now see more roommate resident situations as people must share living space in order to manage their finances. While investors don't need to avoid roommates—especially when they need to fill a vacant rental—it's critical to put protections in place that address co-habitants.
What do investors need to know? Apply these insights from our expert Sarasota property management team!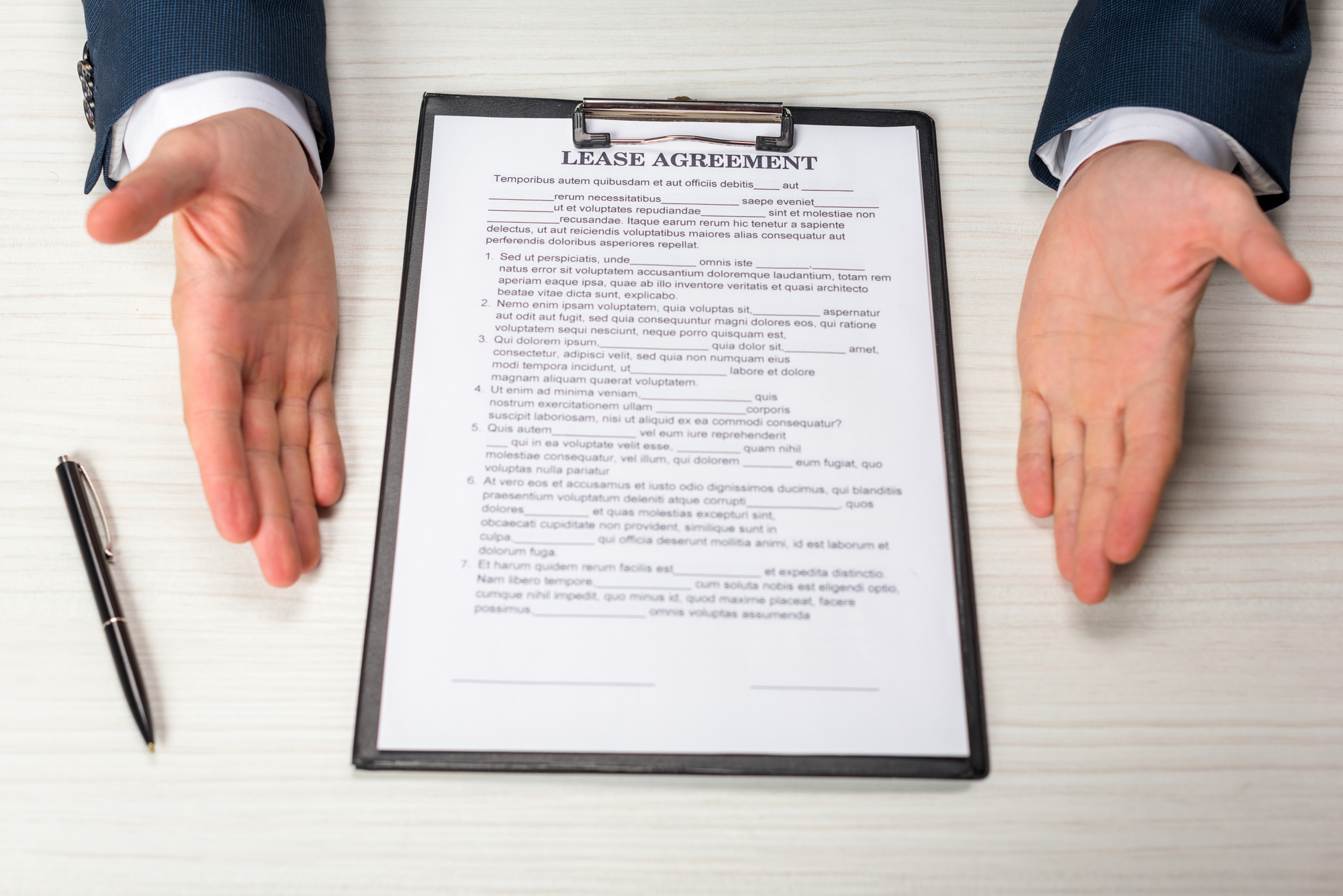 1. Screen All Renters
A renter with a "buddy they can vouch for" isn't a valid reference. Everyone who lives in your property must go through the screening process. This helps investors avoid placing a roommate in the property that wouldn't pass a background review process if renting on their own.
Sarasota real estate investors have a responsibility to provide safe housing for all residents. When one resident in a co-tenancy has a concerning background that doesn't meet your criteria, you put other residents at risk by allowing them into the property.
Property owners can (and should) deny any co-tenant from joining the lease and living in the property if they don't pass the screening criteria.
2. All Residents Are Jointly Liable
Investors can avoid sticky roommate situations by making all residents jointly liable on the lease. When one roommate is a "primary" resident, they become liable for the behavior of all other residents in the home. This situation can lead to unhappy roommate situations and significant problems for investors trying to manage relationships within a rental.
However, when all residents share joint liability, they are each responsible for paying the rent on time, following the rules in the lease, and taking excellent care of your Sarasota rental home.
3. Include a Guest Policy In the Lease
Long-term "guests" can turn into roommates if your lease doesn't include a guest policy. When a renter allows a friend or family member to stay in your rental for weeks (or months), that "guest" is no longer a visitor.
Guest policies should restrict short-term visits to no more than 30 days. The lease rules should also detail penalties for the original resident if they allow a new occupant into the rental without letting you know.
A New Lease For a New Roommate
If a renter's guest stays longer than 30 days, property owners should have them fill out a rental application, go through the screening process, and add them to the lease if they qualify. When co-tenants lose one roommate or add another friend to the residence, property owners should void the outdated lease and draft a new one to document all current residents.
If you're not sure how to handle a guest who won't leave or new roommates, an expert Sarasota property management company can handle it for you!
4. No Subletting or Subleasing
Your residents aren't allowed to turn your property into an Airbnb! Investors must always know who lives in their rentals. Allowing residents to sublease a room (or the entire property) can lead to property damage, unpaid rent, and expensive liabilities.
All residents must sign the original lease, and Sarasota rental property owners must screening and approve every person living in a property. To avoid unknown people moving in without your knowledge, be sure to include a clause that prohibits subleasing.
5. One Rental Payment and Security Deposit
Multiple residents shouldn't deliver multiple parts of the monthly rent. Investors should also avoid accepting individual security deposit installments or disbursing partial payments if one roommate moves out.
Rental property owners don't need to deal with the accounting nightmare of tracking multiple payments every month. Return the full security deposit at the end of the lease term when all residents move out. Accept one rental payment every month. Roommates should work amongst themselves to pay each other and elect a representative to send in payments as they are due.
6. Roommates Must Work Together
Your job as a rental property owner doesn't include roommate relationship management. Encourage co-tenants to draft a "Roommate Agreement" and enforce house rules that comply with the lease agreement. If they choose to live together, they must work together to pay the rent on time, take care of the property, and follow the rules.
A Property Manager Handles Co-Tenancies For Investors
As the potential for co-tenancies increases during tough economic times, real estate investors must be prepared. If the idea of navigating your rentals with roommates isn't what you had in mind as a property owner, let Gulf Coast Property Management help!
We screen every resident and draft lease agreements to manage co-tenancy situations to protect your investments. Contact us to learn more about our expert Sarasota property management services!