by Gulf Coast Property Management | Mar 2, 2021 | Screening Process,Screening Tenants,Tenant Screening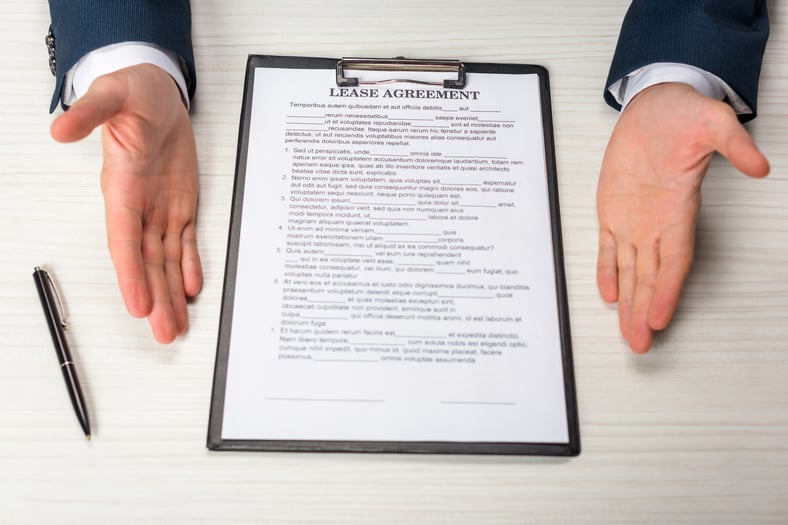 Dealing with roommates as renters can bring plenty of interesting challenges that might be different for Sarasota rental property owners. Single renters or renters with families can have nuances of their own....
by Vanessa Torres | Jul 21, 2017 | Application,Application Fee,Landlord,Landlord Screening,Owner Resources,Property Management 101,Property Management Screening,Property Management Value,Rent,Rental Screening Process,Screening Process,Screening Tenants,Tenant Application,Tenant Fees,Tenant Screening
We've all heard those horrifying landlord stories. The ones that make you think twice about becoming a landlord. Stories that involve tenants destroying personal property, tenants running a drug house, or those tenants...