by Andy Moore | Dec 28, 2017 | Gulf Coast Property Management,Maintenance,Move in Process,Property Management,Rent,Tenant 101,Tenant Portal
As a renter, you must weigh the benefits when finding a home that you love. Options for lessees include renting through a rental management company, for rent by owners, or even apartments complexes and condos....
by Vanessa Torres | Aug 10, 2017 | Maintenance,Maintenance Request,Tenant Maintenance,Online Maintenance Request,Property Maintenance Request,Property Meld,Submitting Online Maintenance Request,Tenant Maintenance Request,Tenant Portal,Tenant Resources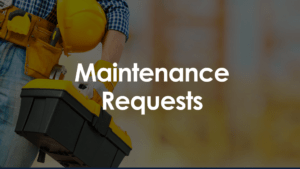 Recent changes have been made to the way we handle our maintenance requests. Moving forward maintenance requests can be input through our tenant portal system. This recent change has prompted us to look at how we handle...
by Vanessa Torres | Jun 13, 2017 | Online Portal,Payments,Rent,Rent Payment,Tenant FAQ,Tenant How To Videos,Tenant Lease,Tenant Portal,Tenant Rent Payments,Tenant Resources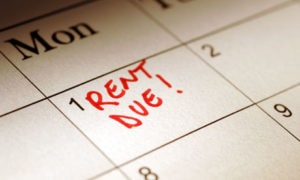 One of the most common questions we receive by tenants at Gulf Coast is "How do I pay rent?" Of course this question is very important so we have decided to explain the different ways you can pay rent at Gulf Coast.