by Vanessa Torres | Aug 2, 2017 | Lease,Paying Rent,Rent,Reporting Maintenance,Tenant 101,Tenant Lease,Tenant Liability,Tenant Resources,Tenant Responsibilities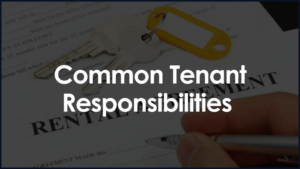 While it may be a no brainer to some renters having rented for a few years, many prospective tenants aren't sure what tenant responsibilities entail. With a lease in place tenants have many duties to fill while living...
by Vanessa Torres | Jun 13, 2017 | Online Portal,Payments,Rent,Rent Payment,Tenant FAQ,Tenant How To Videos,Tenant Lease,Tenant Portal,Tenant Rent Payments,Tenant Resources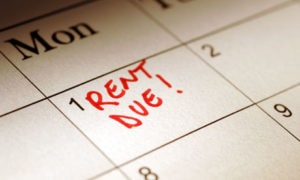 One of the most common questions we receive by tenants at Gulf Coast is "How do I pay rent?" Of course this question is very important so we have decided to explain the different ways you can pay rent at Gulf Coast.