by Gulf Coast Property Management | Jan 28, 2021 | Fees,Law,Lease,Owner Resources,Sarasota Property Management,Tax Season,Taxes,Vacation Rental,Vacation Owner Resources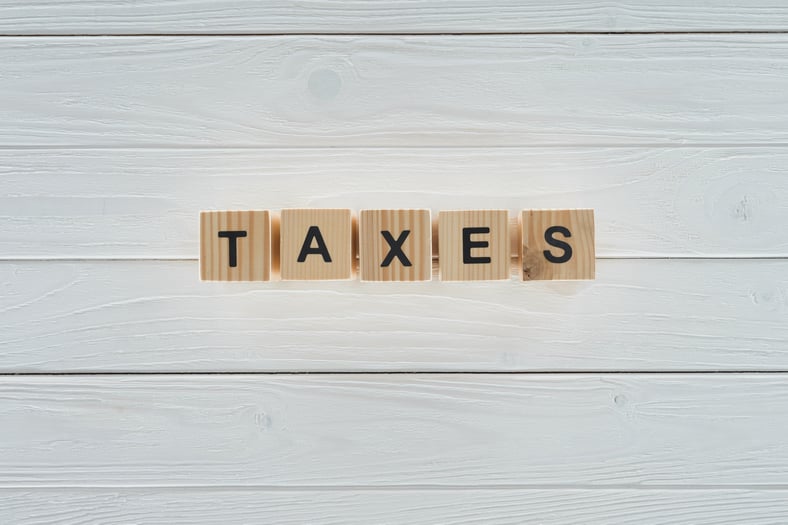 Next to unclogging a clogged toilet, tracking your expenditures as a rental property owner in the Sarasota area might be one of the most unglamorous parts of the job. While it lacks pizzazz, it's actually one of the...
by Andy Moore | Nov 7, 2018 | Bradenton Property Management,Florida Property Management,Investment Property,Lakewood Ranch Property Management,Owner Education,Owner Resources,Property Management Taxes,Rental Taxed,Sarasota Property Management,Tax,Tax Season,Taxes,Year End Accounting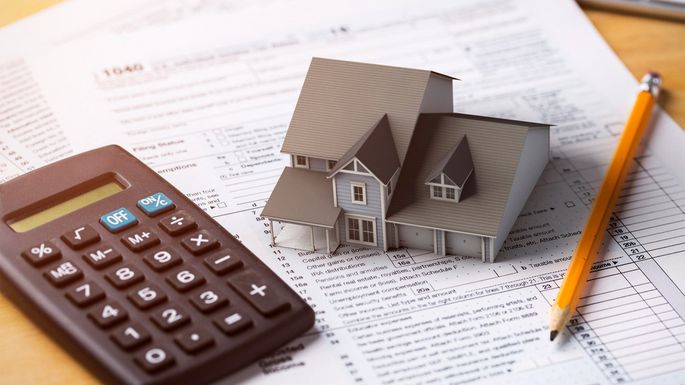 Accounting Updates: As the holidays approach us, this means more family, good food and lasting memories! It also signifies that we have another year coming to an end. No, 2018 is not over yet! But we want to get ahead...