by Andy Moore | Nov 10, 2020 | Owner Education,Owner Resources,Security Deposit Charge,Security Deposits,Palm Island Property Management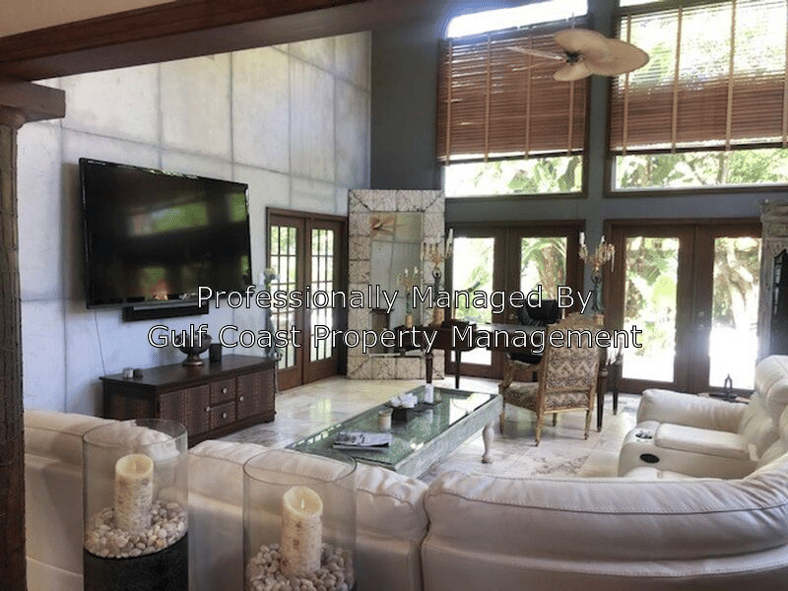 As a Palm Island property management professional, I believe security deposit procedures are an area of running successful rental properties where property owners make the most mistakes when it comes to rental property...
by Andy Moore | Jul 25, 2018 | Bradenton Property Management,Bradenton Property Management Companies,Bradenton Property Manager,Bradenton Rental Management,Gulf Coast Property Management,Investment Real Estate,Lakewood Ranch Property Management,Lakewood Ranch Property Management Company,Lakewood Ranch Rental Management,Landlord,Landlord Repairs,Landlord Responsibility,Law,Owner Maintenance,Owner Resources,Rental Property,Sarasota Property Management,Security Deposit,Security Deposit Charge,Security Deposits,Tenant Security Deposit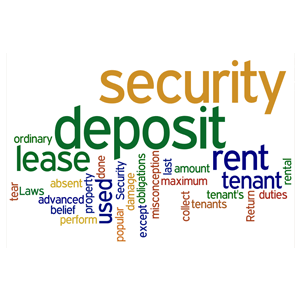 When a lease ends, the rental property will need to be cleaned and any repairs fixed. Once a landlord has decided to charge the tenant's security deposit you will next need to decide, how much to charge for repairs? We...