by Gulf Coast Property Management | Aug 25, 2020 | Owner Resources,Screening Process,Screening Tenants,Ellenton Property Management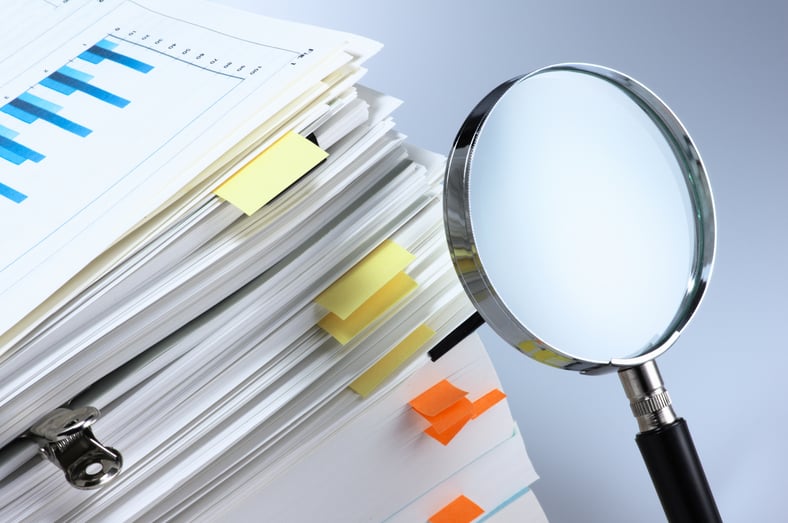 Here at Gulf Coast Property Management, we've talked before about the importance of screening any pets you allow into your beautiful Ellenton rental property. The premise is pretty obvious when you think about it: why...
by Vanessa Torres | Jul 21, 2017 | Application,Application Fee,Landlord,Landlord Screening,Owner Resources,Property Management 101,Property Management Screening,Property Management Value,Rent,Rental Screening Process,Screening Process,Screening Tenants,Tenant Application,Tenant Fees,Tenant Screening
We've all heard those horrifying landlord stories. The ones that make you think twice about becoming a landlord. Stories that involve tenants destroying personal property, tenants running a drug house, or those tenants...