by Gulf Coast Property Management | Oct 19, 2021 | Sarasota Property Management,Sarasota Rental Property,professional property management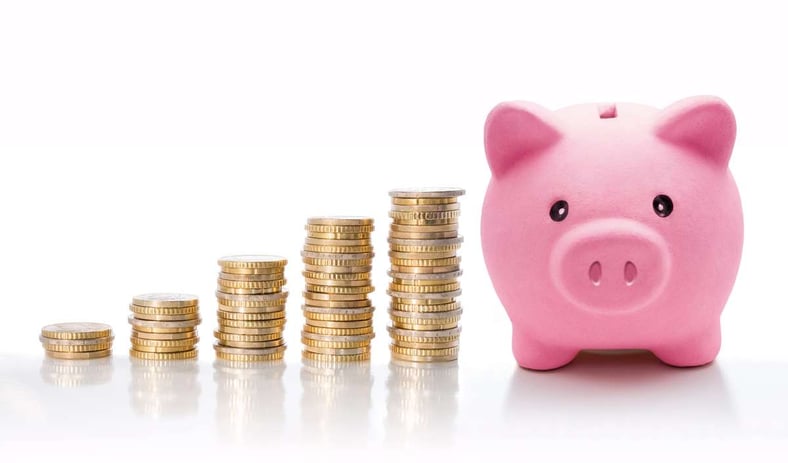 Property owners and managers in Sarasota, Florida, know that rent increases are necessary for doing business. However, many owners overlook the biggest opportunity to increase cash flow at lease renewal: increasing the...
by Gulf Coast Property Management | Sep 14, 2021 | Property Management Services,Sarasota Rental Property,Sarasota Residential Property Management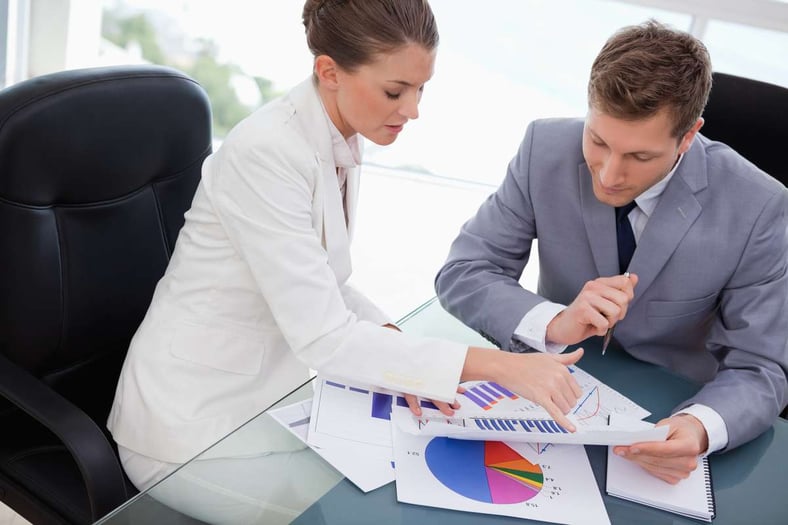 How does the job market affect your property's ROI? Property prices, rental rates, and vacancy factor into it. Sarasota, Fl is a great place to live and work, but when jobs aren't as plentiful, real estate investors can...