by Gulf Coast Property Management | Dec 23, 2021 | Port Charlotte Property Managers,Residential property managers,Port Charlotte Property Management Company
Rental property owners must understand the importance of having an up-to-date lease agreement that protects their investments. In addition, a property owner must ensure that the people who live in a rental property...
by Gulf Coast Property Management | Oct 14, 2021 | Property Management Sarasota,property management companies near me,Residential property managers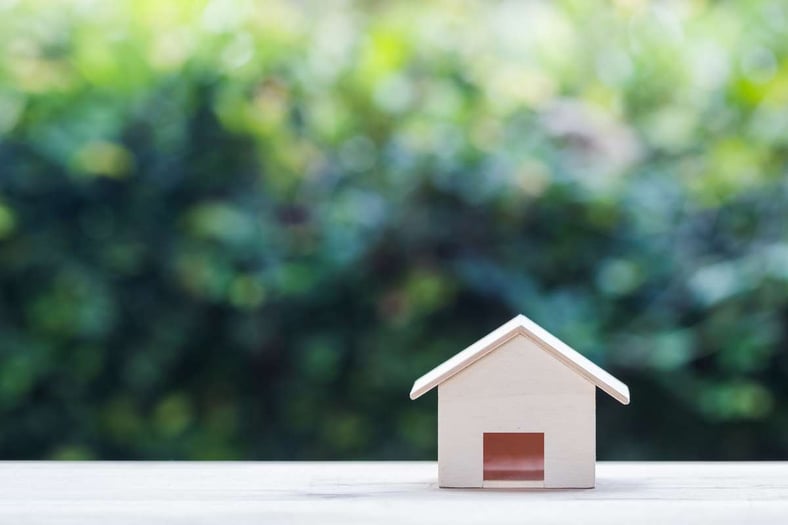 So you've been evaluating your options for a new property purchase. You want to find a great rental property that will generate sustainable investment income for you and your family. What do you look for when it comes...