by Andy Moore | Nov 17, 2020 | Maintenance,Owner Resources,Property Valuation,Protect Property,Port Charlotte Property Management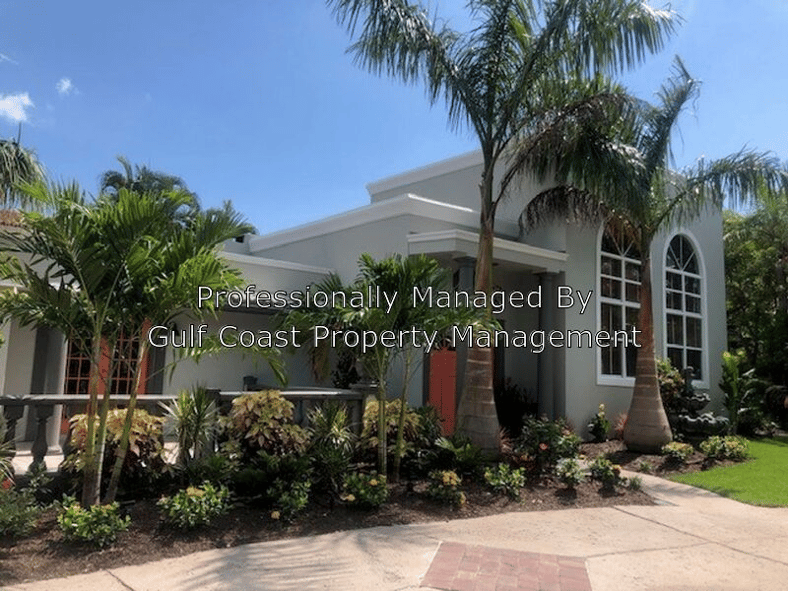 Whether your property is in Port Charlotte or Punta Gorda, when it comes to investing in your investment, it doesn't take a Port Charlotte property management expert to know that landscaping matters! It's one of the...
by Andy Moore | Jul 24, 2018 | Bradenton Property Management,Bradenton Property Management Companies,Bradenton Property Management Company,Bradenton Property Manager,Bradenton Rental Management,Gulf Coast Property Management,Investment,Investment Methods,Lakewood Ranch Property Management,Lakewood Ranch Property Management Companies,Lakewood Ranch Property Management Company,Lakewood Ranch Property Manager,Lakewood Ranch Rental Management,Owner Resources,Properties,Property Valuation,Rental Property Depreciation Tax Benefits
At Gulf Coast Property Management, we work primarily with investors, and we introduce them to real estate that will give them a good return on their investment. Today, we're talking about the three different ways to...