by Gulf Coast Property Management | Jan 13, 2022 | Bradenton Property Management,Bradenton Property Management Company,Property Management Services,Property Manager,simple one-page lease agreement,tenant's security deposit,monthly rent,rental property tenants,rental lease agreement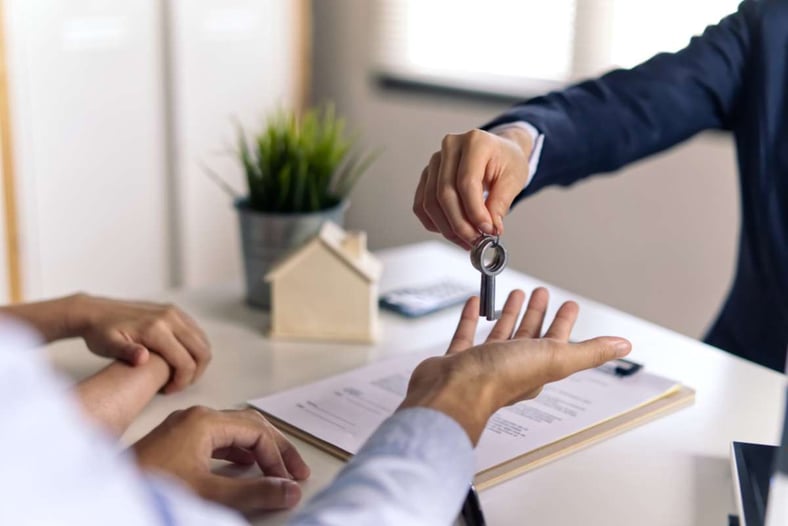 When it's time for new renters to sign a lease, it's important for property owners to review the document with them and make sure they understand it. Sometimes tenants and property owners have different interpretations...
by Gulf Coast Property Management | Oct 12, 2021 | Property Management Sarasota,rental manager,Property Manager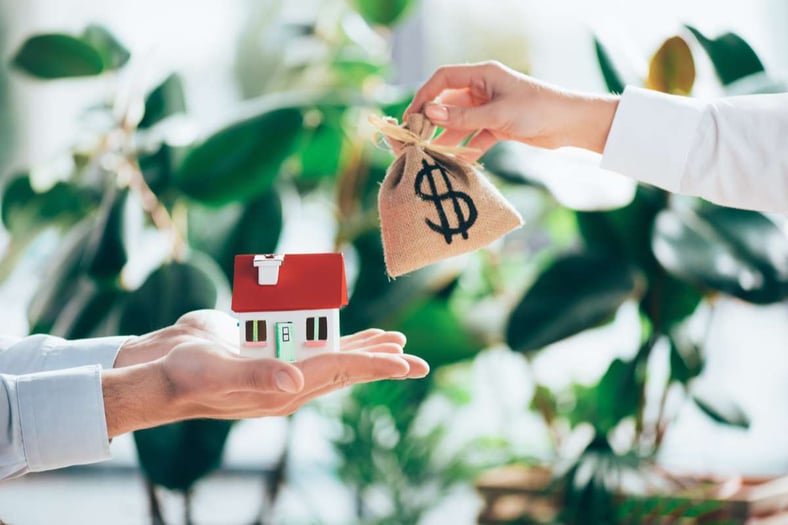 As you choose particular properties and set your rental rates, you're probably wondering just how much rental profit you can expect on a property at a given time, given expenses and cash-flow concerns. In 2021 and...