by Gulf Coast Property Management | Dec 2, 2021 | Property Management Company Bradenton,Bradenton Rental Property Manager,free lease agreement
Getting started as a new property owner can feel a little overwhelming without the right tools. However, even seasoned investors benefit from the right tools and resources that make rental management easier (and more...
by Gulf Coast Property Management | Oct 22, 2021 | Bradenton Rental Property,professional property management services,Property Management Company Bradenton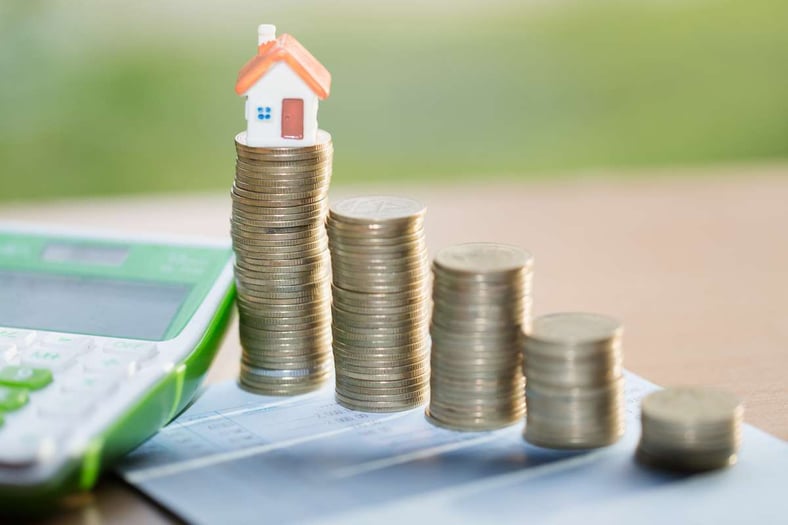 Throughout 2021 and looking ahead to 2022, we've often heard the question from property owners and potential real estate investors: is it worth it to own a Bradenton rental property? We believe the answer to that...