by Gulf Coast Property Management | Dec 28, 2021 | Englewood Property Management,Property Management Services,property management companies,real estate investing books,Englewood Property Management Company,Englewood property managers,Best Englewood Property Management Company,books on real estate investing,Property managers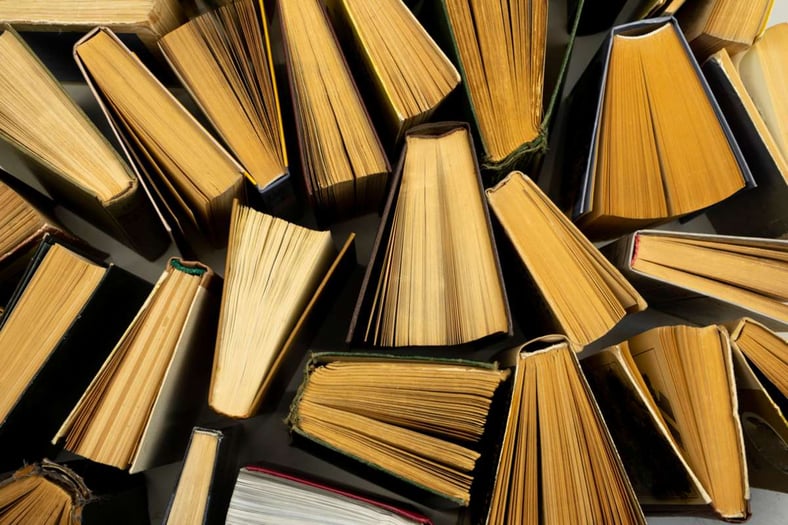 If you are a new real estate investor (or even a seasoned property owner), reading books and taking courses about real estate investing can help you navigate the challenging (yet profitable) business and put you on a...
by Gulf Coast Property Management | Nov 2, 2021 | Palm Island Property Management,property management companies,How much can I rent my house for?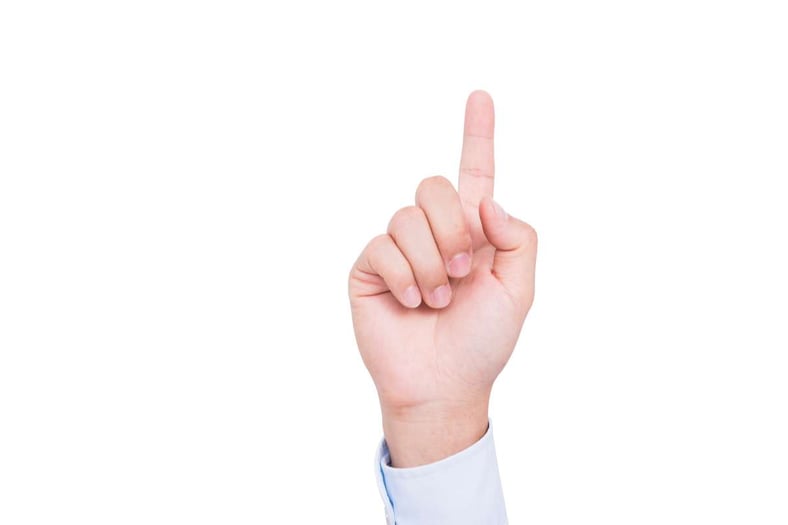 It's easy to approach a new investment like a real estate property with the mentality of not trusting anyone but yourself. After all, if you look into "property management companies near me" and end up hiring one, what...