by Gulf Coast Property Management | Jan 21, 2021 | Lease,Owner Education,Owner Resources,Paying Rent,Payments,Rent,Sarasota Property Management,Tenant Rent Payments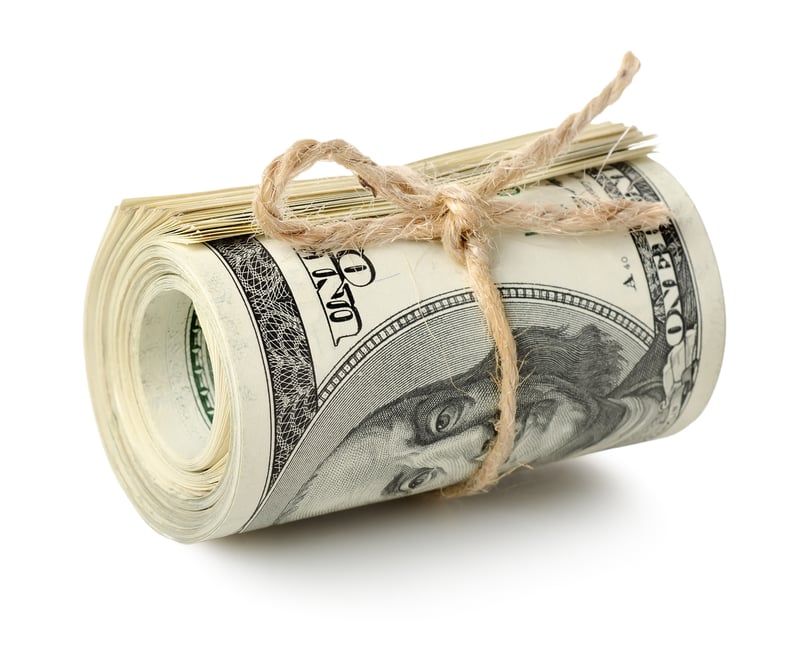 It might seem like a dream come true: a renter wants to prepay six months (or even a full year) of rent to live in your Sarasota rental homes. That's a no-brainer, right? They give you a lump sum of money, move in, and...
by Vanessa Torres | Aug 2, 2017 | Lease,Paying Rent,Rent,Reporting Maintenance,Tenant 101,Tenant Lease,Tenant Liability,Tenant Resources,Tenant Responsibilities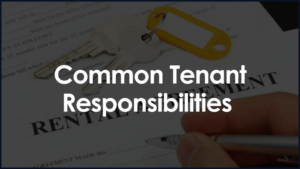 While it may be a no brainer to some renters having rented for a few years, many prospective tenants aren't sure what tenant responsibilities entail. With a lease in place tenants have many duties to fill while living...