by Vanessa Torres | Jul 6, 2017 | Application,Application Fee,Credit,Move in Cost,Move-In Procedures,Move in Process,Online Application,Rent,Rental Costs,Rental Fees,Security Deposit,Security Deposits,Tenant Fees,Tenant Rental Process,Tenant Resources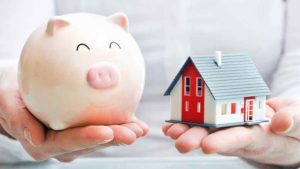 One of the most asked questions by prospective tenants is how much will it cost to move into one of our properties? While cost is mostly associated with the rental rate, we have decided to let you know how our process...
by Vanessa Torres | Jun 7, 2017 | Application,How To Submit An Application,Online Application,Properties,Rental Application,Tenant Application,Tenant How To Videos,Tenant Resources
Online Application Hello future tenants, this video is step by step instructions on how to submit an online application for one of our rental properties. It is very simple and fast, it shouldn't take you longer than...