by Gulf Coast Property Management | Feb 25, 2021 | Annual Rental,Onboarding Process,Owner Resources,Real Estate Investing,Palm Island Property Management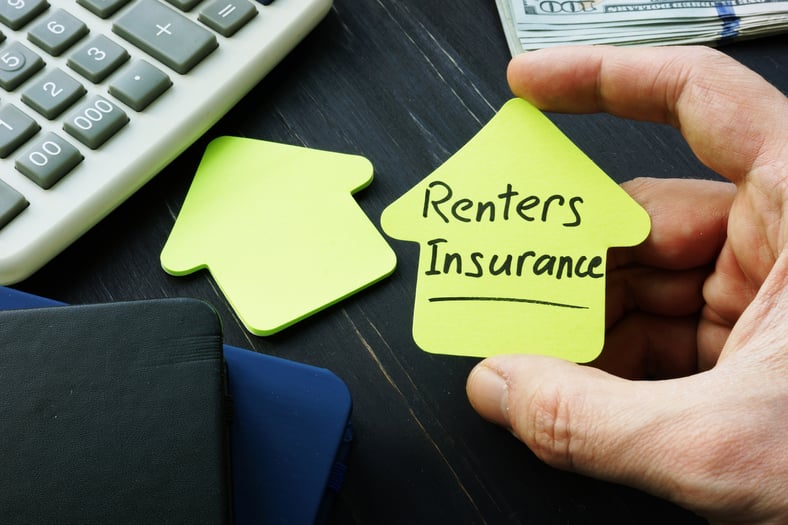 When a new renters comes along with all of the right qualifications, it might seem like you hit the jackpot—unless they don't have renters insurance. Palm Island renters without renters insurance can become a problem...
by Andy Moore | Nov 30, 2017 | Gulf Coast Property Management,Onboarding Process,Owner Resources,Property Management,Property Management 101,Rent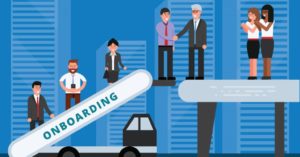 You've decided to rent out your home - What does the owner onboarding process look like? Congratulations! You have made the important decision to rent out your home. You may have talked to someone from Gulf Coast, or...