by Gulf Coast Property Management | Jan 20, 2022 | Ellenton Property Management,Ellenton Property Management Company,residential property management services,residential real estate industry,real estate investing courses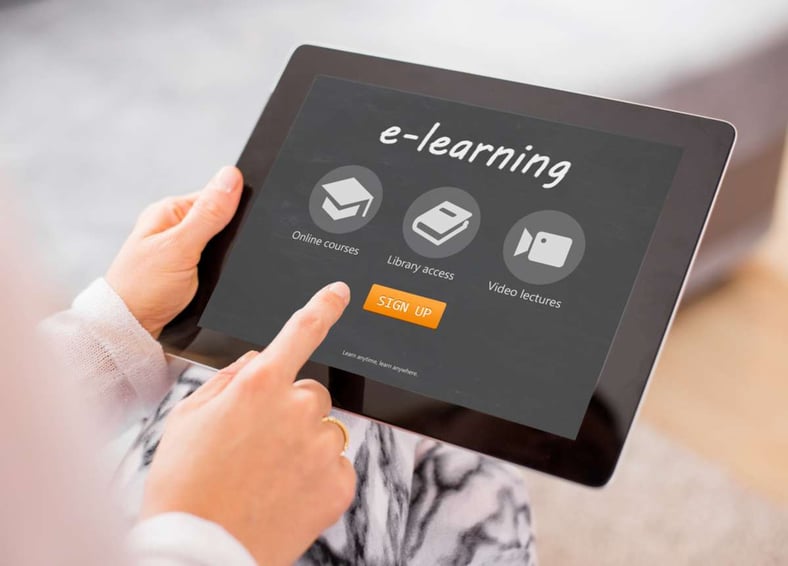 Real estate investing is one of the best money-making opportunities available. However, investors must commit to ongoing education for the best chance of long-term success. Property owners must develop the knowledge to...
by Gulf Coast Property Management | Nov 22, 2021 | residential lease agreement,month-to-month lease agreement,Ellenton Property Management Company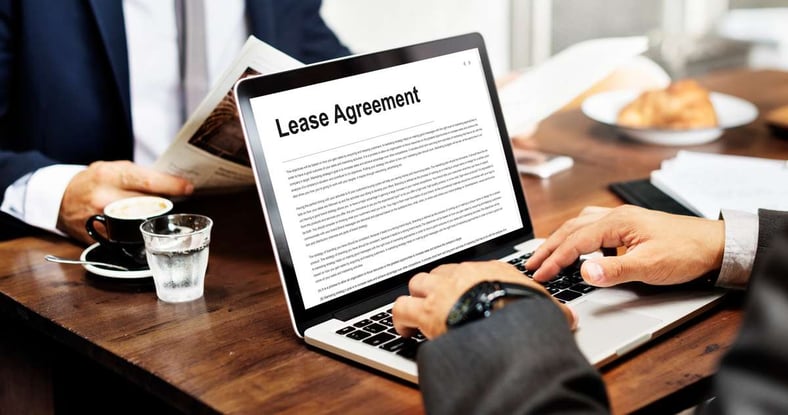 Rental property owners must understand the ins and outs of their lease agreements to protect their investments. These documents are critical to your success in residential real estate because they define how to manage...