by Andy Moore | Jul 6, 2018 | Bankruptcy,Bradenton Property Management,Bradenton Property Management Companies,Bradenton Property Manager,Bradenton Rental Management,Credit,Gulf Coast Property Management,Home Investments,Investment Real Estate,Lakewood Ranch Property Management,Lakewood Ranch Property Management Companies,Lakewood Ranch Rental Management,Landlord,Law,Owner Resources,Rent,Sarasota Property Management,Tenant Bankruptcy
Non-collection of rent is one of most landlord's biggest concerns. When this happens, the landlord either works out an early termination agreement with the tenant or files for eviction. Neither are pleasant experiences...
by Vanessa Torres | Jul 6, 2017 | Application,Application Fee,Credit,Move in Cost,Move-In Procedures,Move in Process,Online Application,Rent,Rental Costs,Rental Fees,Security Deposit,Security Deposits,Tenant Fees,Tenant Rental Process,Tenant Resources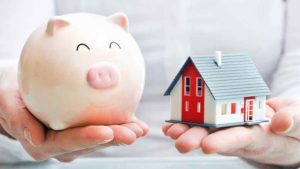 One of the most asked questions by prospective tenants is how much will it cost to move into one of our properties? While cost is mostly associated with the rental rate, we have decided to let you know how our process...