by Vanessa Torres | Jul 21, 2017 | Application,Application Fee,Landlord,Landlord Screening,Owner Resources,Property Management 101,Property Management Screening,Property Management Value,Rent,Rental Screening Process,Screening Process,Screening Tenants,Tenant Application,Tenant Fees,Tenant Screening
We've all heard those horrifying landlord stories. The ones that make you think twice about becoming a landlord. Stories that involve tenants destroying personal property, tenants running a drug house, or those tenants...
by Vanessa Torres | Jul 6, 2017 | Application,Application Fee,Credit,Move in Cost,Move-In Procedures,Move in Process,Online Application,Rent,Rental Costs,Rental Fees,Security Deposit,Security Deposits,Tenant Fees,Tenant Rental Process,Tenant Resources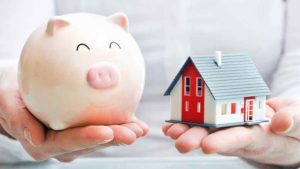 One of the most asked questions by prospective tenants is how much will it cost to move into one of our properties? While cost is mostly associated with the rental rate, we have decided to let you know how our process...