by Gulf Coast Property Management | Aug 19, 2020 | Annual Rental,Vacation Rental Management Services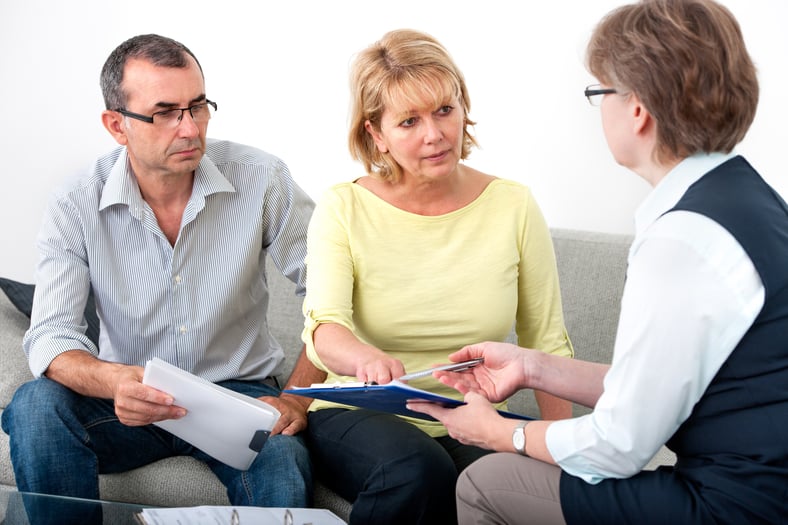 At Gulf Coast Property Management, we are quite unique in that we manage both annual rentals and vacation rentals. This alone does not make us unique, but It is the degree of specialization that we practice that makes...
by Andy Moore | Jun 15, 2018 | Annual Rental,Investment,Landlord,Maintenance,Owner Resources,Property Management 101,Rental Models,Rental Options,Vacation Rental,Vacation Rentals
During the past few years and with the help of websites such as Airbnb and HomeAway, the vacation rental industry has attracted a lot of attention (good and bad). Being close to some of the best beaches in the world, we...