by Gulf Coast Property Management | Feb 18, 2021 | Advertising Rentals,Bradenton Property Management,Home Maintenance,Landlord Responsibility,Owner Education,Owner Resources,Safety,Security Deposit,Tenants Lease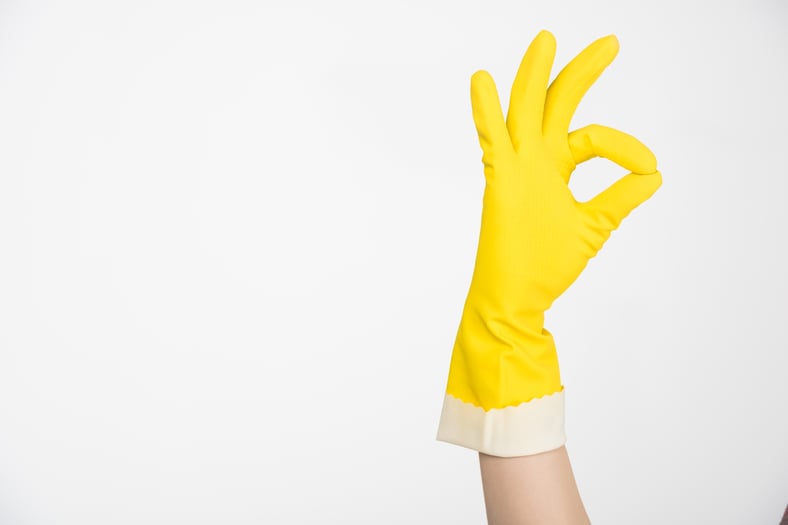 Our most recent blog article tackled updates and upgrades you can make to your Bradenton rental property when a long-term renter decides it's time to leave the comfort and safety of your rental home. If you've done...
by Andy Moore | Jan 26, 2021 | Advertising Rentals,Home Maintenance,Landlord Responsibility,Maintenance,Owner Resources,Real Estate Investing,Sarasota Property Management,Sarasota Rentals,Screening Tenants,Tenants Lease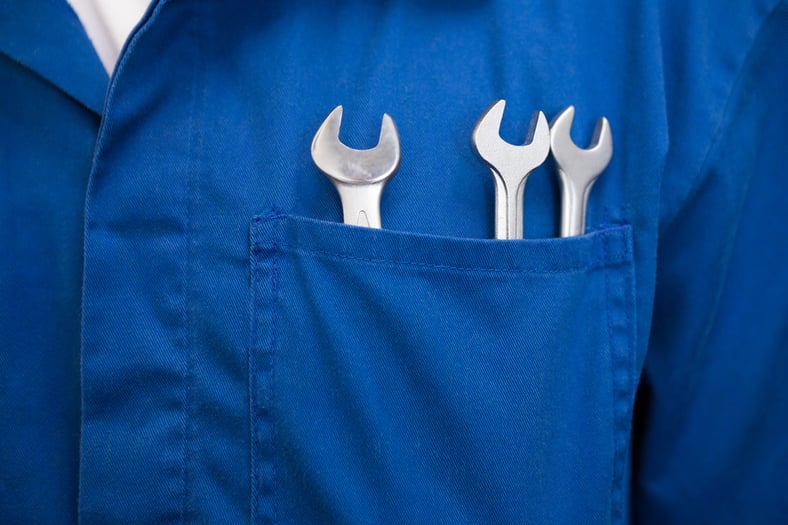 Finding the right renters for your Sarasota rental homes with a thorough tenant screening process is one of the most important things you will ever have to do as a property owner. However, once you've found ideal...